Determine If Surgery Is Right For You
Breast augmentation surgery is a big undertaking. You will want to do your research to make sure it is something that is right for you. Talk to family and friends to see what they think.
There are many breast augmentation before and after photos displayed online, including some on our website. These give a good indication of the transformations possible. You can also read personal accounts from patients who have had the surgery and find out how they felt after it.
Don't forget about the recovery time. You need to be ready for some pain and discomfort after the surgery. Acute pain is generally gone after a few days. However, swelling and soreness can last for up to a few weeks. Physical activity can also cause bleeding into the breast pockets during the first few days, so it's recommended that you take it very easy.
Pick A Top Surgeon
Once you have your heart set on the surgery, it's time to find a top surgeon. You'll want to look for someone who is well-experienced, well-qualified, operates out of a modern facility, and speaks English (unless you can speak Spanish).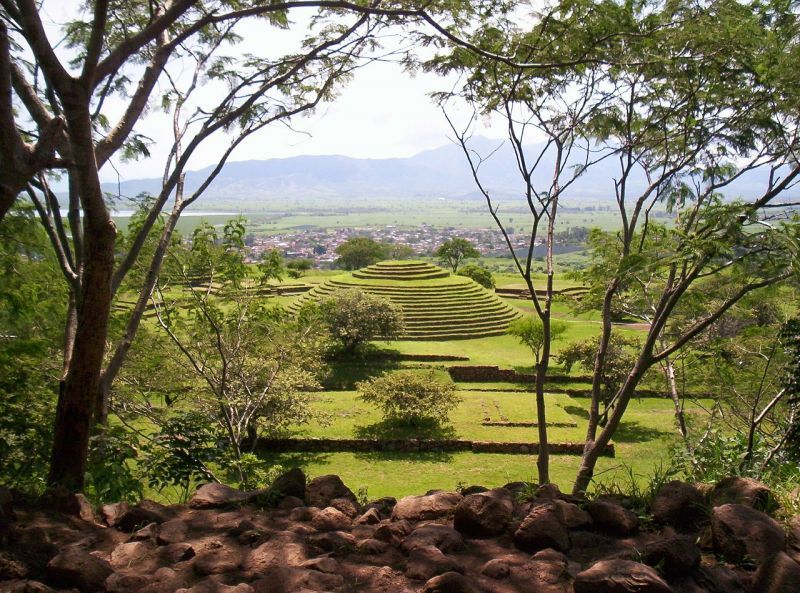 Based on these requirements, we recommend Dr. Jenny Bracamontes Blanco , Dr. Juan David Florez Lopez , and Dr. Joel Michel Duenas. These are three of the best breast augmentation surgeons in Guadalajara.
Each has their own page on our website. It's here that you can get more information and even book a consultation with them. We also recommend you read some of their reviews.
Save Big Money
The biggest factor, when it comes to getting breast augmentation in Guadalajara , is the cost. You will only have to pay a small fraction when compared to prices in the US and Canada. Mexico's private healthcare system is just so much more affordable. Have a look at the breast augmentation costs below.
| | | | |
| --- | --- | --- | --- |
| | Price in the US (USD) | Price in Guadalajara (USD) | Savings (USD) |
| Breast Augmentation | $11,800 | $3,700 | $8,100 |
| | | | |
| --- | --- | --- | --- |
| | Price in Canada (CAD) | Price in Guadalajara (CAD) | Savings (CAD) |
| Breast Augmentation | $16,000 | $5,000 | $11,000 |
Enjoy Your Time In The Exciting City
You want to make the most of your time in Mexico. We also suggest enjoying some traditional Mexican food. Who doesn't love burritos, tacos, and enchiladas? You will find them all over Guadalajara at very low prices. You will also find a range of international restaurants as well.
Final Thoughts
Hopefully, your are now much more informed about why you should get breast augmentation done in Guadalajara. You will be able to pay prices that are impossible to find in the US and Canada. You will also be getting surgery to international standards, which will transform your physique and allow you to return home looking like a new person.