Breast enlargement before and after pictures in Malaysia are a massive source of inspiration for many women. They really show the transformations that are possible at very low surgery prices. We want you to succeed in getting the appearance of your dreams, so read on to find out more.
Is The Price Holding You Back From Your Dreams?
If you want to improve your breast size, then breast augmentation surgery is the most effective way to achieve. This involves the insertion of implants to create bigger and fuller breasts. The problem is that surgery of this nature is extremely expensive in many countries. Many people simply don't have the money for it, especially considering there is no form of medical insurance that covers such a procedure.
Malaysia Offers The Solution
What if we told you that there is a country that has an extremely modern private healthcare system, that will allow you to get the surgery, at only a fraction of the price you would pay at home. It may come as a surprise, but Malaysia is an excellent place to achieve this. While modern, it still retains a low cost of living. Clinics and hospitals are relatively inexpensive when compared to their western counterparts.
What Exactly Are The Prices?
Every patient is different, meaning individual surgery prices can vary, however, we have devised some ballpark figures that will give you a good idea of the cost of breast augmentation in Malaysia , so you can compare how much you can save:
| | | | |
| --- | --- | --- | --- |
| | Price in Australia (AUD) | Price in Malaysia (AUD) | Savings (AUD) |
| Breast Augmentation | $15,700 | $6,000 | $9,700 |
| | | | |
| --- | --- | --- | --- |
| | Price in New Zealand (NZD) | Price in Malaysia (NZD) | Savings (NZD) |
| Breast Augmentation | $16,800 | $6,400 | $10,400 |
| | | | |
| --- | --- | --- | --- |
| | Price in the US (USD) | Price in Malaysia (USD) | Savings (USD) |
| Breast Augmentation | $11,800 | $4,900 | $6,900 |
| | | | |
| --- | --- | --- | --- |
| | Price in the UK (GBP) | Price in Malaysia (GBP) | Savings (GBP) |
| Breast Augmentation | £9,200 | £3,500 | £5,700 |
Which Are The Best Clinics?
There are many excellent clinics spread throughout Malaysia. However, Kuala Lumpur is the biggest city and where most travelers fly into. That's why we want to recommend some clinics in that area.
Just remember, we only recommend clinics that we would visit ourselves. All the medical establishments have been background checked by us, to make sure they meet the highest standards. These include verification of surgeons' qualifications, interviews with previous patients, and a site visit, among other steps.
Our top clinics in Kuala Lumpur are the Pantai Medical Centre Kuala Lumpur , Arc Clinic , and the Beverly Wilshire Medical Centre Kuala Lumpur . If you want to visit a top surgeon to get excellent breast augmentation surgery, then you cant go wrong with a visit to one of these locations.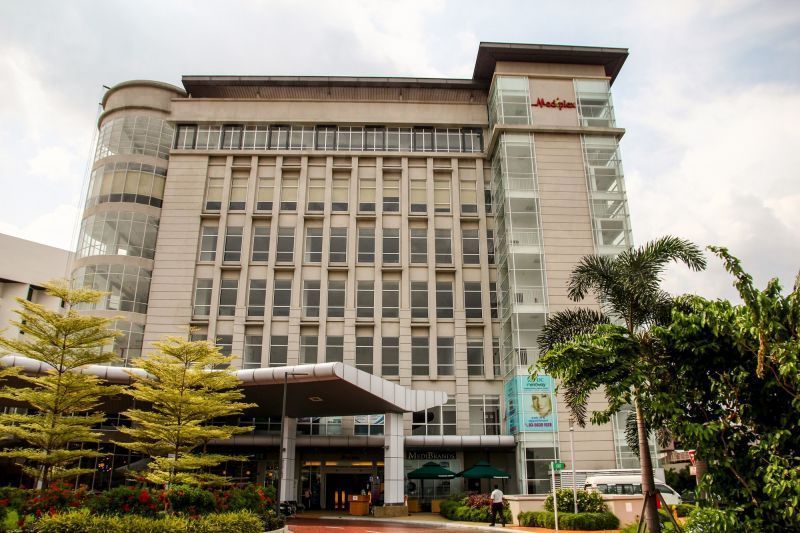 Strong What About Their Reviews?
A good way to get further information about these clinics is to find out what their previous patients thought. Our website displays many breast enlargement reviews. By reading them, you can get personal insight into the quality of different medical establishments. Just like any business, what their customers think is whats most important.
Final Thoughts
Take one more look at some breast enlargement before and after pictures in Malaysia. These will give you the motivation to follow through and make your dreams a reality.