Medical tourism is an ideal way to afford the surgery that is too expensive at home. If you intend to transform your nose then you really want to pay the best Rhinoplasty price. Mexico should, therefore, be your destination. It has world-class clinics with some of the worlds lowest prices. Read on to discover more.
Only Pay The Best Prices
A Rhinoplasty can be life changing surgery for many people. By improving the nose, it actually improves the face as a whole. Overall, this greatly improves a person's physical beauty, as well as their confidence and self-image. The problem is that it is generally not covered by health insurance, which makes it out of the reach of many people's finances. Luckily, there is a solution.
Mexico has an extremely affordable private health care system. The country's top clinics and hospitals can be run at a much lower cost than those in the US, Canada, and many other countries. This is because of Mexicos low cost of living. The result is a massive reduction in surgery prices.
You are probably still wondering how much you can save. Have a look at the Mexico Rhinoplasty prices shown in the tables below. Just remember they are approximate figures only as costs can vary based on a patient's individual needs.
| | | | |
| --- | --- | --- | --- |
| | Price in the US (USD) | Price in Mexico (USD) | Total Savings (USD) |
| Rhinoplasty | $8,800 | $5,500 | $3,300 |
| | | | |
| --- | --- | --- | --- |
| | Price in Canada (CAD) | Price in Mexico (CAD) | Total Savings (CAD) |
| Rhinoplasty | $11,100 | $7,000 | $4,100 |
Make Sure You Visit A World Class Clinic
It can be difficult to decide which Rhinoplasty clinics are best. We have made things easier by suggesting some top clinics in locations throughout Mexico.
Have you heard about the resort town of San Jose del Cabo? This makes an excellent place to combine a beach holiday with the surgery. The Marroquin And Sandoval Clinic is considered the best choice in the area. This is because it has been highly rated in many Rhinoplasty reviews.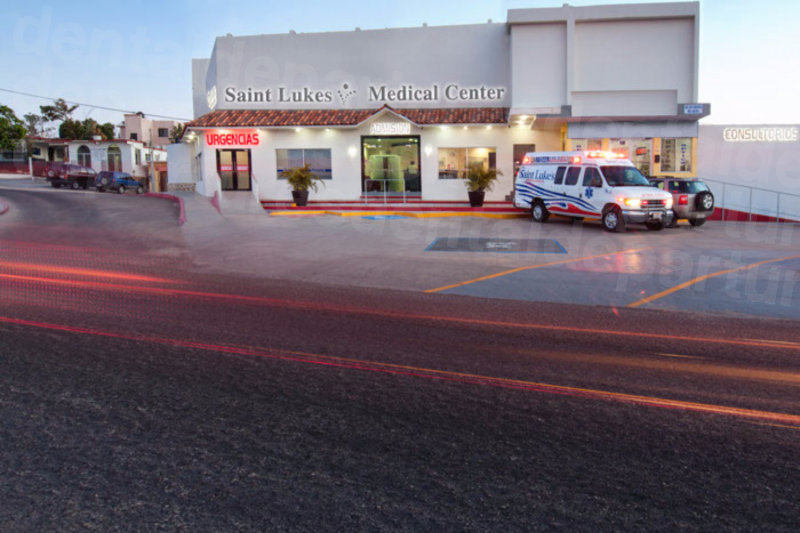 If you're an intrepid traveler you may be interested in exploring Guadalajara, which is located right in the heart of Mexico. Juan Gordillo is the best Rhinoplasty surgeon if you do decide to visit.
If you don't want to travel too far, then consider the Advanced Health Medical Center . This is located in Tijuana, just across the border from San Diego.
Clinica Ambar is our final top clinic. It is located in Playa del Carmen which is another excellent destination for a beach holiday.
To find out more about these clinics why not have a look at their pages on our site. You can read surgeon bios, look at Rhinoplasty before and after photos, and even book a consultation.
Time To Go?
Now, you know the best clinics, where you will only have to pay the best Rhinoplasty price. Mexico is probably looking quite appealing now. While you could stay home and get the surgery, it seems a bit silly when you can save so much and even enjoy a great holiday as well.