What's in Cebu City?
Tropical sun, crystal clear ocean waters in beautiful abundant islands, hidden waterfalls beyond lush greeneries—Cebu City lacks nothing when it comes to the perfect vacation! With the numerous bars, hotels, nightclubs to cater to your urban scene needs, Cebu city is well-rounded to cater to your holiday vacation. Not to mention the cheap yet high-quality cosmetic procedures available in the city! Don't believe us? Have a look at some dermal filler, before and after, photos. Cebu will make you revel in the glory of all the beauty recaptured in Cebu!
What are dermal fillers again?
Dermal fillers are a cosmetic enhancement that involves injectable substances in the face to rejuvenate the visible signs of aging in our skin. These substances are either synthetic or natural each having their own pros and cons; synthetic fillers last longer but with the risk of allergic reaction from incompatible patients, and natural fillers have less chance of an allergic reaction, but are usually temporary.
How is the procedure done?
Dermal fillers are very quick to administer. They are simply done by vial, the substances injected in choice areas of the face, depending on the desired effect of the patients and the assessment of the doctor. First, the face is cleansed, and anaesthetic is administered for maximum comfort during the procedure. The injection of the filler commences after the anaesthesia has taken effect. Afterwards, the face is cleansed once more.
Your face may feel sensitive and tender for a few days, and ice packs are recommended to alleviate the discomfort.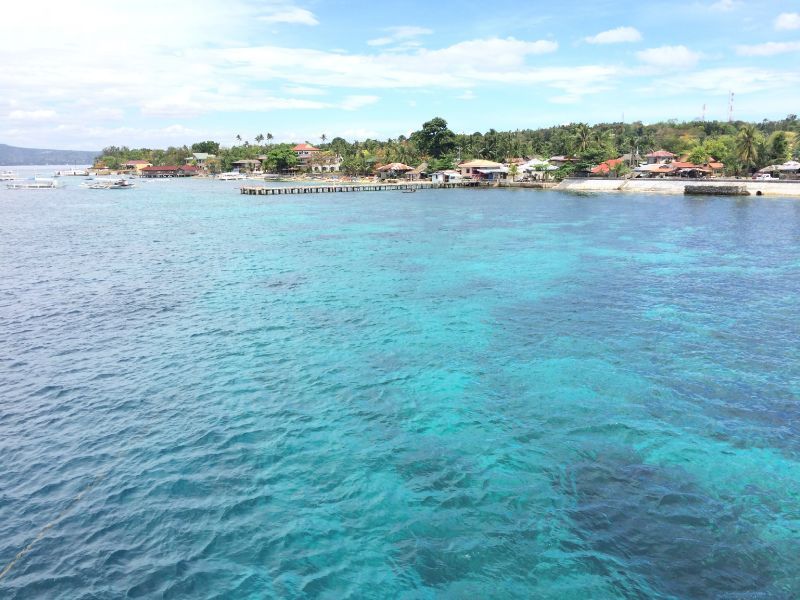 How much is the average cost of dermal fillers?
In the table below, see the average prices range of dermal fillers compared to other countries.
| | | | | |
| --- | --- | --- | --- | --- |
| PROCEDURE | US$ | NZD$ | AUD$ | COMPARISON |
| DERMAL FILLERS | $939.00 | $1,281.00 | $1,179.00 | INTERNATIONAL |
| | $560.00 | $764.00 | $703.00 | CEBU |
| | 59.60% | 59.60% | 59.60% | % YOU PAY |
| | $379.00 | $517.00 | $476.00 | YOU SAVE |
Medical Departures recommend these clinics for you!
The clinics recommended by Medical Departures are verified and checked to ensure that our patients receive the best possible care during their procedures.
Calayan Surgicentre Corporation is equipped with state-of-the-art equipment, providing high-quality services and top-notch results. Aside from dermal fillers, Calayan Surgicentre Corporation also offers a wide range of surgical treatments, to prove how well rounded they are as a clinic. In Calayan Surgicentre Corporation, you will be well-taken care of.
The cost of dermal filler in Cebu is one of the most inexpensive cosmetic procedures you could ever avail and in your upcoming holiday in Cebu, be sure to bag this opportunity while you're in the country! So book now through Medical Departures and feel young once more!