When you are scouring the internet to find some of the best clinics and cheapest prices in the world for cosmetic and medical treatments, many patients are now opting to visit South-East-Asia for their treatments. Destinations such as Penang in Malaysia are now leading the way for low-cost, high-quality cosmetic treatments such as Chin Augmentation. Penang has some of the finest cosmetic treatments centers in the world, but when you seek the best, which clinic sits head and shoulders above the rest?
Penang is rapidly becoming one of the most popular and desirable medical tourism holiday destinations in the world, largely due to offering amazing low-cost treatments, but also because one of the main languages in Penang is English. The city also has world-class resorts, international-style infrastructure, nice bars and Western-style eateries. When you want to merge Asian prices with a modern atmosphere, Penang is a great option.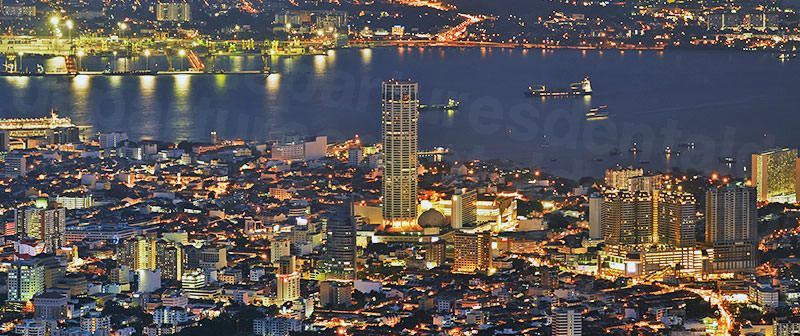 The Best Chin Augmentation Penang Clinic
Medical Departures is a medical tourism website that is a hub for finding and listing the best cosmetic treatment centers in the world and offering alternative solutions to treatments back home. The MD listings not only showcase the best clinics for chin augmentation Penang has to offer, but also offer chin argumentation review pages that give you a fascinating insight into each clinic.
The highest ranked chin augmentation clinic in Penang on the MD site in the eyes of former patients is the Klinik Loh Surgery. This impressive facility was newly established in 2015 and although it might be in its infancy, the clinic is modern, fresh and inviting.
Located in George Town, the clinic has quickly made a big name for itself in the cosmetic treatment industry and is now the place where international travelers who need the latest innovative treatments go. Their world-class surgeons speak English and have been trained to exceptionally high levels. What makes this clinic so special is that its former guests have given the facility glowing reviews and have waxed lyrical about the clinics modern and friendly environment. When you seek the certified best clinic for chin augmentation, Penang is such a great option.
Malaysian Chin Augmentation Price
Malaysia is a major hotspot for medical and cosmetic tourism holidays, especially with those from Europe, Australia, New Zealand and America. Many people come here to take advantage of affordable chin augmentation price. The prices for cosmetic treatments in Malaysia across the board are on average 65% cheaper than in the Western world, making Penang, Malaysia one of the most popular places in the world for low-cost treatments. When you want to have chin augmentation treatments for the best prices, Malaysia is a medical tourism paradise.
As you can see by researching chin augmentation, Penang in Malaysia is one of the best options in terms of merging quality and affordability. If you are seeking a cost-effective location for a medical tourism holiday, many Westerners are opting to visit SE-Asia and Malaysia in particular for their treatments, so book your appointment online with Medical Departures.