Are you considering becoming a medical tourist for rhinoplasty surgery? Philippines clinics are definitely an option to consider if you want a sun-kissed holiday destination where the locals speak English and the prices are very affordable. Here's why:
1: Medical Expertise
In recent years, the Philippines has become more popular as a medical tourist destination of choice as people realise that the country is home to many hospitals and stand-alone specialty clinics, some of them the best in the world - they provide top-class expertise and state-of-the-art facilities, allied with the distinct warmth of the famous Filipino hospitality. Cosmetic procedures, in particular, offer great value for money, costing only a fraction of that in developed countries, such as Rhinoplasty surgery.
2: Great Place for a holiday and post-op recovery
Philippines is an archipelago, blessed with a rich environment— lush forests, tropical islands, white sand beaches, lakes, rivers, mountains— and friendly, artistic and hardworking people who are always happy to welcome visitors combining medical treatment with a wonderful vacation.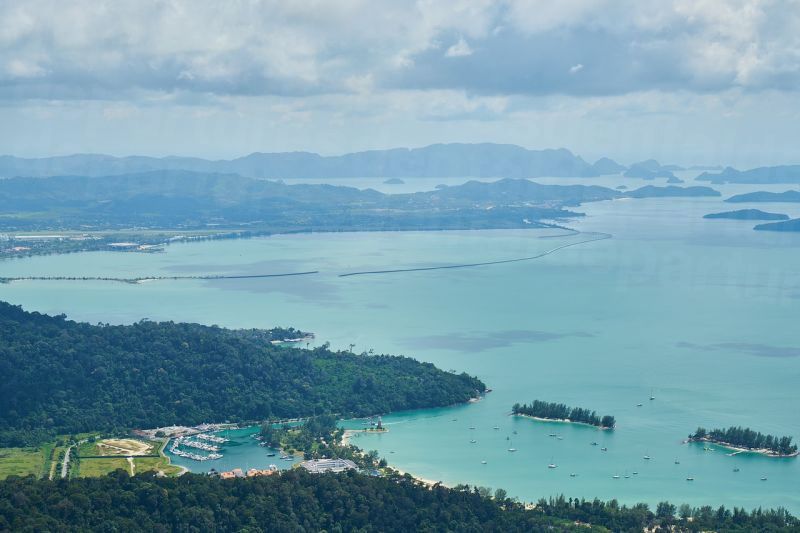 3: Affordable Prices
Doctors often recommend rhinoplasty surgery – also known, more commonly, as a nose job – to bring the nose into better proportion with the rest of the face, to enhance and alter its size, shape or angle, or to fix structural problems that may have been causing chronic congestion and breathing problems. Having the procedure at a specialist clinic in the Philippines can be at a much lower cost than at home. You can expect to pay as much as 80% less compared with prices in your home country, an average of around:
USD $915 (AUD $1,200, NZD $1,300, CAD 1,250, EUR 850, GBP 715), compared with around
USD $6,100 (AUD $8,100, NZD $8,700, CAD 8,250, EUR 5,700, GBP 4,800) at home.
Providing you go to a reputable clinic and surgeon, your surgery will be just as successful as if you had it done at home. Medical Departures work only with reliable clinics and surgeons, performing quality-checks on them, including virtual tours and real patient reviews.
These three verified clinics are recommended for rhinoplasty surgery in the Philippines:
Located in Quezon City, the Body Accents clinic uses the most up-to-date equipment, procedures and technology available. Established in 2005, its team of board-certified, English speaking medical doctors provide surgical and non-surgical procedures, including rhinoplasty, in safe, comfortable, hygienic and purpose-built surroundings.
Bethany Medical Group, located in Davao City, Metro Manila and established in 2006, offers an extensive range of cosmetic surgery and non-surgical beauty treatments, including rhinoplasty, under the supervision of Dr Dennis C Tan, a specialist in aesthetic, cosmetic and reconstructive surgery.
Beauty Secrets Clinic is located in Pasig City, Metro Manila in the heart of Ortigas – the financial and business district - in new and modern premises. Using top-of-the-range aesthetic equipment from Europe, its friendly and experienced staff provide a range of cosmetic surgical treatments, including rhinoplasty (nose), in a relaxing atmosphere.
The Philippines is a good option for rhinoplasty as a medical tourist since, with the considerable savings from having your nose job surgery there, you can enjoy a super holiday with money still left over, compared with undergoing the procedure at home!
If you want to know more about rhinoplasty surgery Philippines please contact our Customer Care Team who will be happy to provide more information.
Or, please get your personalized quote today, free of charge.