Considering reshaping, reducing or augmenting your nose? Save up to 70% on rhinoplasty plastic surgery in Phuket with Medical Departures. Find and book a quality-checked doctor and enjoy high-quality, affordable medical care in one of Thailand's most exotic destinations.
Enjoy assured quality at the lowest prices with our best price guarantee . Phuket Town receives many visitors across the globe, seeking out an idyllic location alongside top-notch cosmetic care. Our surgeons' reputations and value for money are second to none.
Why Opt for Rhinoplasty Treatment in Phuket?
Prices for your nose job are significantly lower compared to Australia and New Zealand, making Phuket doubly appealing for medical tourism travellers. Easy access by air to a coastal paradise is another key factor for many.
Across Thailand, patients will find world-class medical facilities, state-of-the-art equipment and fully-trained surgeons. More than 60 hospitals and clinics throughout the country have achieved accreditation by the Joint Commission International (JCI), a US organisation considered to be the 'Gold Standard' for international healthcare certification and patient safety.
Catering to both tourism and international patients' needs, Phuket boasts a well-established infrastructure and a wealth of luxury and budget hotels , providing the ideal place to relax and recuperate pre- and post-procedure.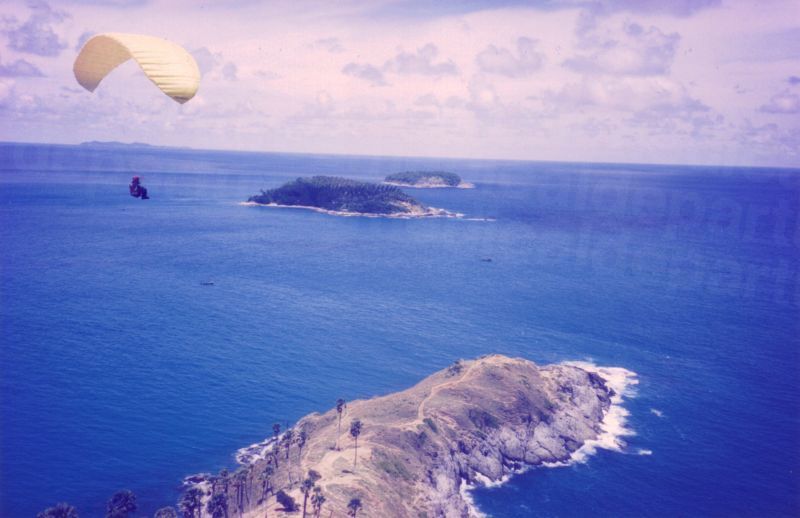 Why Rhinoplasty?
If you have concerns about the appearance of your nose, rhinoplasty surgery might be a solution for you. Common reasons people choose rhinoplasty include:
Bulbous Tip Nose

Asymmetric Tip

Upturned Nose

Droopy Nose

Crooked Nose

Deviated Septum, breathing problems

Broken Nose

Low Bridge

High Bridge

Dorsal Hump

Narrow Nose

Wide Nose

Wide or Flaring Nostrils

Nostril Collapse
Keep in mind there's no "perfect nose;" your rhinoplasty specialist will consult with you on your preferences, and you will work together to achieve the most desirable outcome.
Cosmetic Surgery Clinics in Phuket—Overview
We only work in conjunction with fully-approved, background-checked clinics, meeting our high standards. Qualifications and stringent hygiene are checked as well as carrying out rigorous visits. All our clinics feature modern facilities, contemporary decor, dedicated staff and leading cosmetic experts, ensuring a first-rate experience for patients.
Browse our virtual clinic tours, images or check out our many Phuket rhinoplasty reviews , where patients have left excellent feedback. Some of our notable clinics include Phuket Plastic Surgery Institute , Jungceylon Plastic Surgery Clinic and Apex profound Beauty Clinic .
What Is the Price of at Nose Job in Phuket?
Save up to 70% on rhinoplasty treatment in Phuket compared to home:
Rhinoplasty treatment in Australia: $12,600 AUD

Average price in Phuket: $4,000
Planning a Trip to Phuket?
Based in the southeast of Thailand, Phuket is one of Asia's most popular resort destinations, increasingly welcoming global visitors looking to combine both holiday and cosmetic care. A mélange of old and new comes together in this eclectic and diverse destination.
Experience unique powdery-white beaches around the southern and western coasts, home to some of the most luxurious hotels and spas in Thailand—many at budget prices compared to home.
Stroll through the markets by day and explore the vibrant clubs and bars by night. For bargain-hunters, head to Patong Town where you will find a dizzying selection of goods such as clothing and antique Asian arts. For the more adventurous, a cornucopia of beach and inland activities await you.
Where to Stay in Phuket
Choose from several accommodation options available in Phuket Town from budget-friendly hostels to indulgent spas and boutique hotels. Stylish resorts include Surin and Ao Bang Thao.
What's Next?
Find and reserve your ideal rhinoplasty surgeon in Phuket with Medical Departures. For more information about nose work in Phuket, please get in touch with us via phone, e-mail or via online chat—we're always here to assist.