1. Consider Where You Want To Go In Mexico
Mexico is a vast country with many different locations to visit. Some people may want to experience an extended beach holiday in Cancun while others may just want to hop across the border to Tijuana, get the surgery done, then come straight back. You really want to consider your needs, as well as how much time and money you have available.
2. Choose the best surgeon
Once you have decided where to go in Mexico you will want to visit a top surgeon in that area. We recommend a visit to one of our verified male breast reduction surgery clinics. These all have world-class surgeons with top qualifications and many years of successful experience. How do we know? Because we have extensively researched and background checked them, as well as interviewing their previous patients. Have a look at our top picks below:
Cancun:
Zapopan:
Tijuana: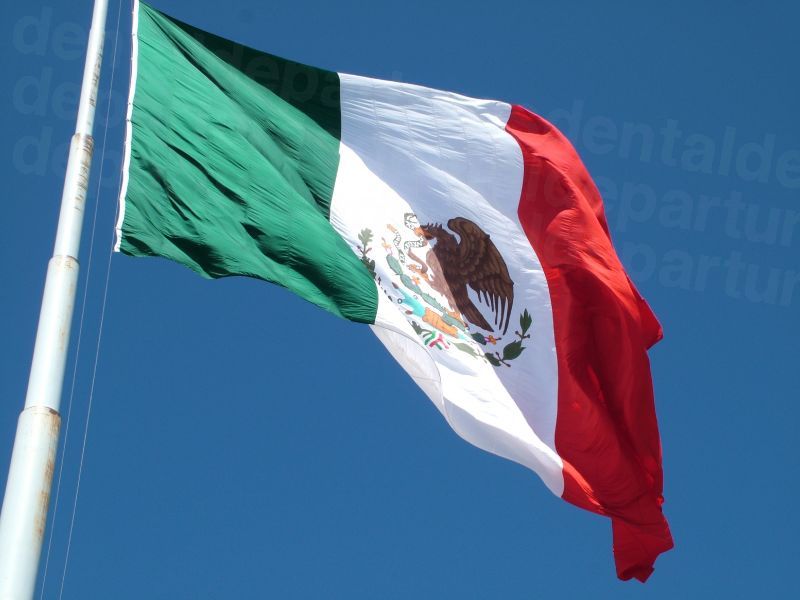 You can find more about these clinics and surgeons by reading some of their male breast reduction surgery reviews. You can also see what's possible from a visit, by viewing male breast reduction surgery before and after photos, of real patients who have undergone the surgery.
3. Pay Amazing Prices
Mexico's affordable cost of living also makes its private healthcare system very affordable. This means you can save massive amounts when compared to what you would have to pay at home. Have a look at the male breast reduction surgery prices below.
| | | | |
| --- | --- | --- | --- |
| | Price in the US (USD) | Price in Mexico (USD) | Savings (USD) |
| Male Breast Reduction Surgery | $6,500 | $2,500 | $4,000 |
| | | | |
| --- | --- | --- | --- |
| | Price in Canada (CAD) | Price in Mexico (CAD) | Savings (CAD) |
| Male Breast Reduction Surgery | $8,800 | $3,400 | $5,400 |
4. Plan Flights And Accommodation In Advance
You want to be organized for your trip to Mexico, so don't leave important details to the last minute. By planning flights (unless you're driving) and accommodation ahead of time, you will be able to save money and save yourself the stress. We recommend booking all tickets and rooms online, as this is by far the easiest way. You can even book hotels directly through our website.
5. Don't Hesitate
The important thing is not to stay home and let the massive savings slip by. So start planning your medical tourism trip for male breast reduction surgery. Mexico clinics offer the perfect place because they are close, cheap, and have world-class surgeons. You will truly be able to transform your appearance without depleting your bank account.