Do you want a more youthful and rested look without the need or anesthesia, or having invasive surgery? Have you tried wrinkle creams, but found that they don't work? Do you not want to have to spend the time, effort, cost, and recovery time of having a full face-lift? Then you should consider getting dermal filler treatments.
Dermal fillers are an injection into the soft tissues that are administered just under the skin to fill in wrinkles and provide a fuller, more youthful, and rest looked. However, since dermal fillers are natural soft tissues, they are eventually absorbed into the body, which means that the wrinkles come back. In turn, how much you pay for dermal fillers is an extremely important consideration because the treatment is not a permanent solution.
In the United States dermal filler treatments can cost more than $1,600 US Dollars, $2,013 AUS Dollars in Australia, and €1,359 Euros in Europe. This price is a lot of money to pay for something that is not permanent. However, dermal fillers in Thailand are much less expensive. If you become a medical tourist, and you go to Thailand for dermal filler treatments you can save more than 80% off the price at home.
Take a look at the following review of the top 2 clinics for dermal fillers in Thailand: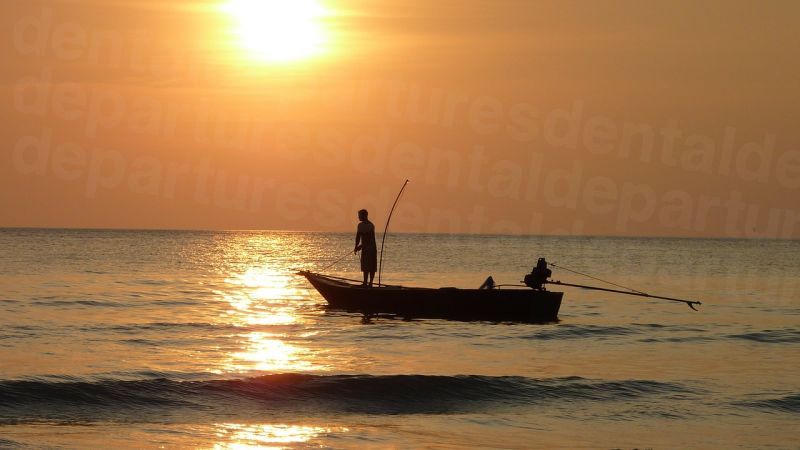 1. Radiant Medical Phuket
Radiant Medical Phuket is based in the heart of Phuket Town on the island of Phuket in Thailand. It has been providing non-invasive cosmetic treatments to medical tourists on Phuket for the last 9 years. Moreover, Radiant Medical Phuket has two full time doctors and a team of qualified nurses on staff to ensure that every patient receives customized treatments, and personalized care.
At Radiant Medical Phuket dermal fillers are sold by the cubic centimeter, and they are sold for the low price of only 14,000 Thai Baht per cubic centimeter, which is only $421 US Dollars, $527 AUS Dollars, and €358 Euros.
2. Apex Profound Medical Clinic
Apex Profound Medical Clinic is located in the heart of Bangkok, Thailand at the five star luxury shopping mall Siam Paragon. This convenient location makes it ideal for medical tourists to enjoy a luxury vacation in a world-class destination while getting their non-invasive cosmetic treatments to look younger.
Apex Profound Medical Clinic has been providing cosmetic treatments, including, dermal filler treatments to medical tourists in Thailand for the last 16 years. In addition, the clinic offers extremely convenient hours by being open 7 days a week from 10AM to 8PM. At Apex Profound Medical Clinic a full dermal filler treatment costs no more than 25,000 Thai Baht, which is only $752 US Dollars, $958 AUS Dollars, and 639 Euros.
As you can see from this review of these dermal filler clinics in Thailand , prices are extremely inexpensive for medical tourists, and the combination of low price and top quality service makes Thailand an ideal place for medical tourists to go for their cosmetic treatment needs.