Our website has a massive Botox clinics and hospitals list. Guadalajara is where many of them are located. Why? Because the city has excellent Botox professionals who also charge very affordable prices. So if you do find yourself in Guadalajara, why not consider getting Botox?
What Is Botox?
Botox is a substance that gets injected into the skin to temporarily paralyze muscles. This is sometimes done to cure muscular problems. However, the main reason is to remove wrinkles and lines.
How Will It Benefit Me?
You will be made to look many years younger. A skilled Botox professional can effectively apply the substance to key areas of your face and forehead, eliminating lines, wrinkles, and creases for 3 to 6 months. This treatment is much easier, cheaper, and less invasive than surgery.
To really see what we mean, have a look at some Botox before and after photos. These effectively demonstrate the transformations possible.
Why Get It In Guadalajara?
Because Guadalajara has many excellent clinics where you can get botox treatment. Some of the best clinics are those of Dr. Jenny Bracamontes Blanco , Dr. Juan Gordillo , and Dr. Allan Ceballos Pressler. Why do we think they are the best? Well, we have fully researched, and background checked them. They are all modern facilities, with skilled Botox professionals, the latest medical technology, and English speaking staff.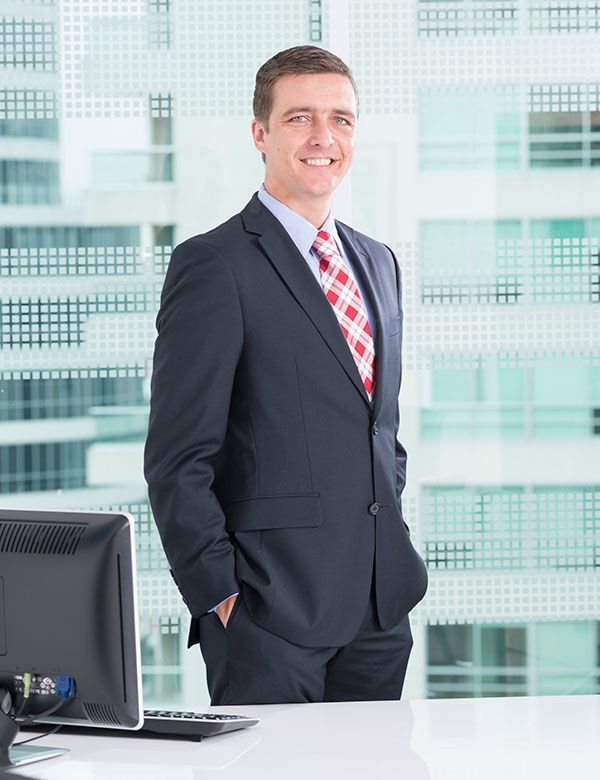 How Much Can I Save?
That depends. Each patient has different requirements, such as what areas they need to be treated and how many units of Botox are needed for each area. Generally, Botox costs around $15USD/$20CAD per unit in the US and Canada, but only half that in Mexico. With most areas requiring 10-20 units to experience a powerful effect, then you can really save a nice sum depending on how many areas you want to be treated.
For those that are traveling to Guadalajara for vacation or business then it makes a good time to get Botox. You will be able to save money instead of just spending it.
What Do Previous Patients Think?
We can't speak for them, but by reading some Botox reviews on our website, you can find out. All our clinics' pages have a section where these reviews are displayed. Hopefully, you will be the next person to leave behind a great review.
How Do I Get More Information?
Through our website of course. Our clinics' pages have more comprehensive information about the facilities and the doctors. They also allow you to request a free quote to get the most accurate pricing information. Don't forget you can use our site's messenger service to chat directly with an online consultant.
Final Thoughts
We hope this information has been useful to you. If you are still interested, then have another look at our Botox clinics and hospitals list. Guadalajara has many great options that will allow you to knock years off your age without knocking heaps out of your wallet, which we think is a really great deal.