As medical tourism increases across the world, more and more people are finding access to affordable healthcare outside their countries. Many in Australia and New Zealand regularly visit Malaysia as medical tourists, particularly for cosmetic procedures like liposuction. In the following paragraphs, we talk about the top liposuction clinics in Malaysia and discuss the country's medical tourism industry.
Why is Malaysia a Popular Medical Tourism Destination?
Asia is the undisputed leader when it comes to global medical tourism, and so Malaysia does a lot of traffic on this account as well. Of course, Malaysia has always been a popular tourist destination and a brilliant getaway. However, over the last couple of years, efforts have been made to bring in more medical tourists in the country.
These efforts are highlighted in the creation of the Malaysian Healthcare Travel Council (MHTC), which works under the Ministry of Health to promote medical tourism in the country. One of the best things is that Malaysian hospitals and clinics don't have extensive waiting periods, even for elective procedures. Moreover, the doctors and surgeons are highly qualified, some even getting their training abroad.
But while the quality of healthcare and cosmetic services is of an international standard, prices are pretty low in comparison to countries like Australia. This brings us to the next point.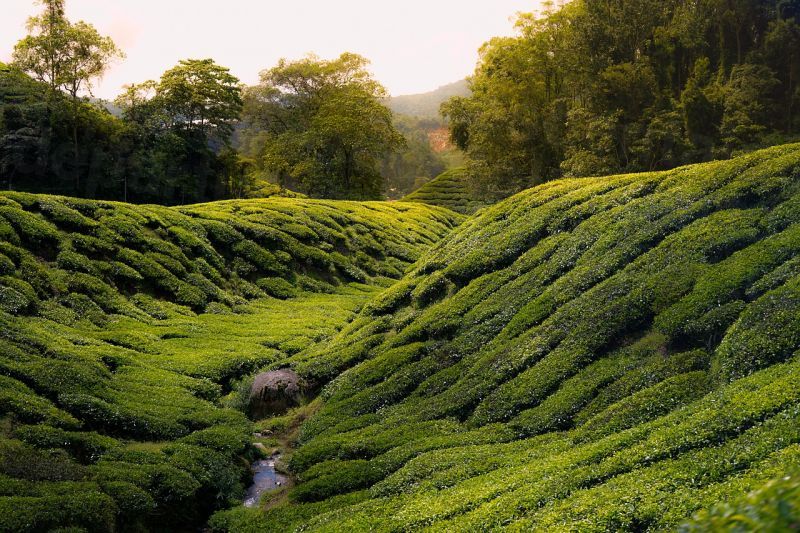 What is the Cost of Liposuction in Malaysia?
The average cost of liposuction in Australia and New Zealand is AUD $8600 and NZD $9539, whereas the average cost in Malaysia is AUD $2699 and NZD $2994, which gives you a discount of 63%!
Now, this is impressive for three main reasons. Firstly, liposuction is a cosmetic procedure, and these aren't usually covered by insurance. Since you will be paying for the procedure yourself, it is better to get it done in Malaysia where you can save thousands of dollars.
Secondly, while you are paying significantly lower prices, you are getting more or less the same level of surgical expertise that you can expect back home. In Malaysia, the only thing you will be losing is unwanted fat from your body when you travel there for liposuction.
Thirdly, Malaysia is a beautiful country with amazing tourist attractions for all kinds of tourist attractions. For those desiring liposuction (or any other procedure for that matter) can combine their procedure with a memorable vacation in this beautiful country, an amazing opportunity to get the best of medical care and holiday memories. So don't miss out on this opportunity to get affordable liposuction while vacationing in Malaysia.
Also, remember that the cost of liposuction in Malaysia varies from clinic to clinic. Hence, to get the best liposuction price in Malaysia, you need to get personalized quotes from various clinics. Some of the best clinics for liposuction in Malaysia are:
These are, without a doubt, some of the top liposuction clinics in Malaysia . Contact these clinics for more information on liposuction and its cost.