Now the surgery isn't cheap in the US and Canada, which is why many people have a look at Mexico's Rhinoplasty hospitals. Tijuana has a range of good options, which are modern, affordable, and and staffed by top surgeons.
The locations we will recommend today have all been fully background checked. This involves a 4-stage process, which is made up of checks to confirm qualifications and medical licenses, a site visit, and interviews with previous patients. This helps assure we only recommend western-style clinics that meet international medical standards.
So, without further ado, let's find out what they are.
Advanced Health Medical Center
First up is the well-known Advanced Health Medical Center . Visitors will find that it is only 5 minutes drive from the US border and 20 minutes away from San Diego.
Now, the facility is large, modern, and equipped with the latest medical technology and equipment. The medical team is also highly capable. For example, there are top surgeons such as Dr. Daniel Camacho Melo. He is board-certified, has 28 years' experience, and belongs to the International Society of Aesthetic Plastic Surgery.
Molding Clinic Cosmetic Surgery Center
Next up is the Molding Clinic Cosmetic Surgery Center . This was established in 1996 and has since developed an impressive reputation for quality surgical procedures, including Rhinoplasty procedures.
The clinic's founder is Dr. José Martínez. He has completed thousands of cosmetic procedures and has 23 years' experience. He is also a member of the American Academy of Cosmetic Surgery. Why not find more about him and his team by reading a Rhinoplasty review. Tijuana's patients have left behind great feedback.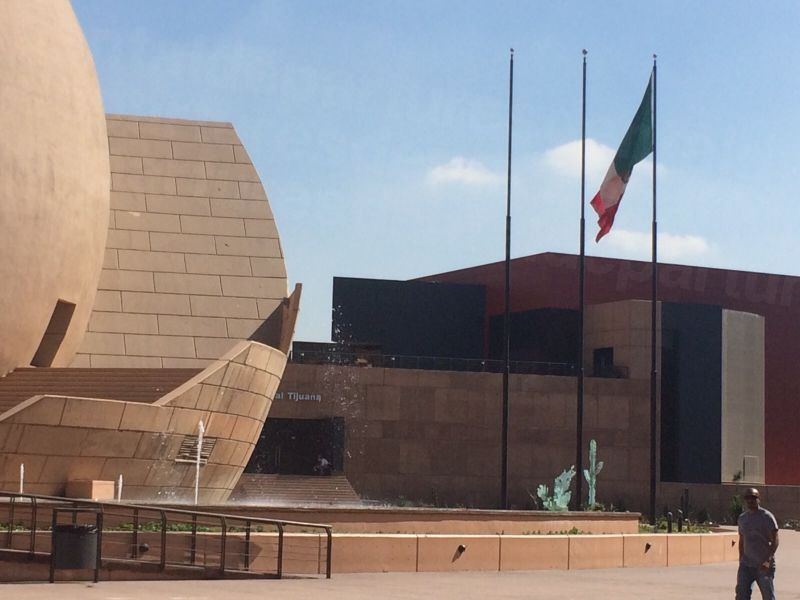 Cammel Plastic Surgery
Last but not least is Cammel Plastic Surgery . This is another modern facility with an expert medical team. Dr. Camacho-Melo is the head surgeon. He is highly experienced in Rhinoplasty surgery and other cosmetic procedures.
The clinic is located in central Tijuana and a short distance away from the US border. This makes it another convenient option for those living in the greater San Diego area.
Let's Not Forget The Prices
The best thing about Tijuana is the massive price difference. Surgery isn't cheap in the US and Canada, which is why so many patients travel to Mexico. Have a look at the tables below to see how many thousands you could potentially save. Just remember these figures are approximate
| | | | |
| --- | --- | --- | --- |
| | Price in the US (USD) | Price in Tijuana (USD) | Savings (USD) |
| Rhinoplasty | $6,100 | $3,500 | $2,600 |
| | | | |
| --- | --- | --- | --- |
| | Price in Canada (CAD) | Price in Tijuana (CAD) | Savings (CAD) |
| Rhinoplasty | $8,200 | $4,700 | $3,500 |
Don't forget you can also request a free quote form any of our clinics and hospitals. This will give the most accurate prices.
Conclusion
So, if you're considering rhinoplasty in Tijuana's best facilities and surgeons are unlikely to let you down. You will be getting high-quality surgery without paying high prices. We reckon this makes a much better deal than overpaying at home, so consider making Tijuana your medical destination.