Looking for a laser hair removal clinic? Indonesia allows you to achieve both, while also saving money. Read on to find out more this internationally acclaimed tourism destination and the amazing clinics available
A Tropical Paradise
Most people travel to Indonesia to experience the island paradise of Bali. The scenery is so stunning that the island is considered the "Island of the Gods": Mountains merge with sweeping coastline and sandy beaches. It's this that draws millions of travelers to the island every year. Now, there is also another reason for a visit. The island has developed an amazing medical tourism industry. Many clinics have been set up to meet the needs of international patients, whether it be cosmetic treatment, plastic surgery or laser hair removal.
The Best Clinics
Bali has many laser hair removal clinics but not all are the same quality. To make sure you're getting the best we recommend visiting the Dnl Skin Centre . Actually, it's not just a single clinic but rather has many different branches located all over the island. This includes Kuta and other popular tourist areas. This means no matter where you're holidaying, it won't take you long to get to your consultation.
It's most likely that you will be staying in or near the Kuta Beach area. If you do decide to visit the branch there, you will find it modern and spacious. Since its establishment in 2004, it has been successfully treating thousands of patients with the latest technology. To find out more read some of its laser hair removal reviews and have a look at laser hair removal before and after photos.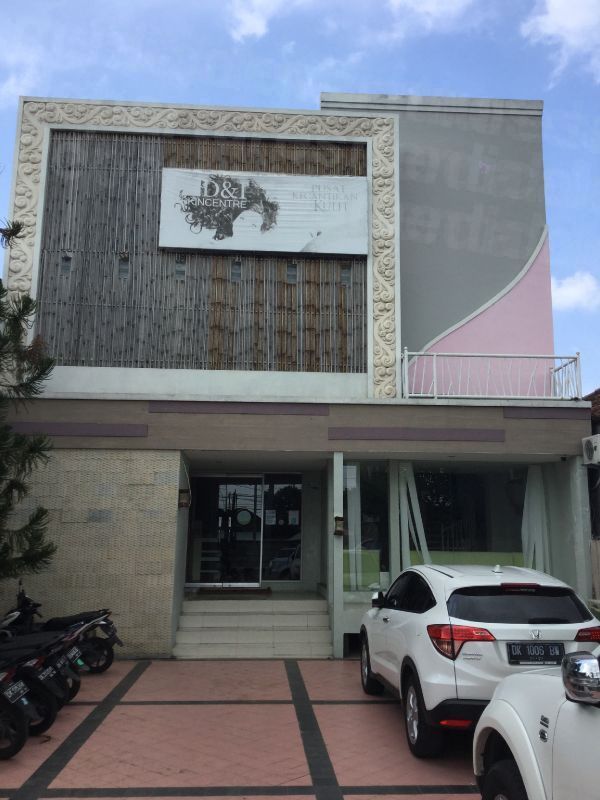 Incredibly Affordable Prices
Laser hair removal costs are very affordable in Indonesia, compared to Australia, New Zealand, and many other countries.
Laser hair removal prices can vary quite dramatically from person to person. It depends on the area of treatment, the number of sessions needed, and other individual factors. However, we have devised some ballpark figures for you. Have a look at the tables below to see approximately how much you can save.
| | | | |
| --- | --- | --- | --- |
| Area For Laser Hair Removal | Price in Australia (AUD) | Price in Indonesia (AUD) | Savings (AUD) |
| Back | $500 | $200 | $300 |
| Arms/Legs | $300 | $100 | $200 |
| Face | $250 | $100 | $150 |
| | | | |
| --- | --- | --- | --- |
| Area For Laser Hair Removal | Price in New Zealand (NZD) | Price in Indonesia (NZD) | Savings (NZD) |
| Back | $525 | $210 | $315 |
| Arms/Legs | $315 | $105 | $210 |
| Face | $260 | $105 | $155 |
These make for some nice savings.
So, now you know the place for laser hair removal. Indonesia's top clinics offer this treatment at great prices. Not only that, you will be having in done in one of the most beautiful locations on earth.