Are you looking for breast reduction because the large size of your boobs is causing you problems? For a comprehensive yet affordable breast reduction hospital list, Philippines makes the cut. With many destinations you can choose from, you can combine a holiday with your much needed breast reduction surgery.
What should you pack for your breast augmentation surgery?
Put your homework in place and confirm your booking at a top clinic in the Philippines for your breast reduction surgery . If you are unsure of all the items that you need for your surgery, here is a list to help you get started. Your suitcase should contain:
Comfortable clothes that are easy to put on and take off and suitably loose so they don't chafe against your skin and stitches.

Since the climate is fairly warm, you should not pack heavy and warm clothes except for when you return home.

Regular medicines and vitamins along with some pain killers (though you should get them post your surgery from the hospital).

Packaged cookies and other snacks for times that you feel hungry and do not get the food that you want.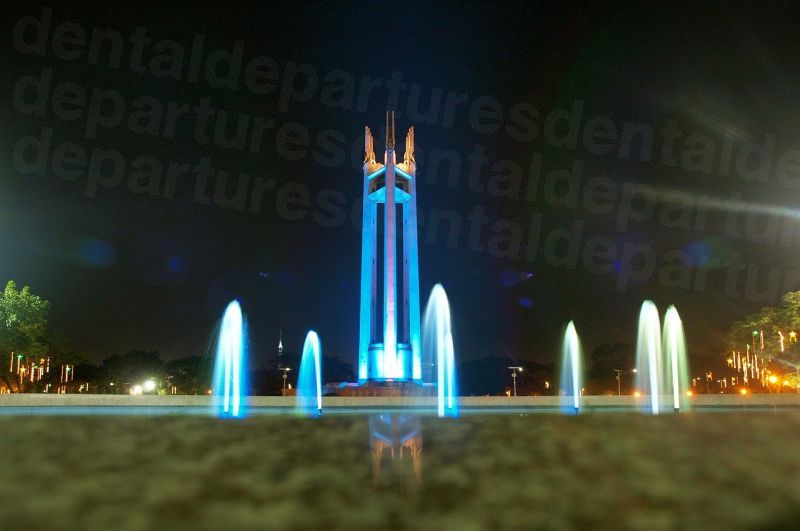 Wet wipes or towelettes if you want to wipe down. Same goes for dry shampoo in case you unable to shower for a few days.

Slippers or flip-flops to wear in your hotel room.

Anti-bacterial soap

Ice packs that you can put in the freezer if you require icing. If you don't have these you can check with your hotel if they will provide ice-packs or ice-cubes that can be placed in a leak proof plastic bag for use.

Lozenges if you have a sore or scratchy throat after surgery.
Recommended breast reduction clinics in the Philippines
You will find many clinics in different holiday destinations in the Philippines. At Medical Departures you will find only those high quality clinics that meet our criteria. We verify the qualifications and credentials of the doctors and offer the best price guarantee as well. Some of the breast reduction clinics that make it to the breast reduction hospital list in the Philippines are:
The Aivee Clinic – with top amenities, the clinic is located in Taguig City in the Metro Manila region. All kinds of cosmetic surgeries and treatments are done at this clinic including breast reduction.
Body Accents – located in Quezon City in Metro Manila, the clinic offers full fledged plastic surgeries and cosmetic treatments including breast reduction.
AOS Plastic Clinic – located in Cebu City, this modern clinic offers all kinds of cosmetic surgery to improve your appearance, including breast reduction.
When you look at breast reduction before and after photos in the Philippines you will get a clearer picture of what this surgery will do for you.
What is the cost of breast reduction in the Philippines?
Breast reduction can cost you as much as AUD16,307 (NZD17,833, £9,328, €10,596, US$12,500,CAD16,094) in the developed world. It is much more reasonably priced in the Philippines where you can pay an average of around AUD4,825 (NZD5,278, £2,761, €3,137, US$3,700, CAD4,765) for this surgery.
Book with Medical Departures, choose from the breast reduction hospital list in the Philippines and get more normal sized breasts after the surgery.