Pattaya and its clinics will reveal its wonders to you in this review of the facelift procedure in Pattaya, Thailand. Pattaya is known for its very affordable prices range for a myriad of medical procedures including the facelift surgery. There, you'll be able to rejuvenate yourself, and restore the youthfulness you thought lost forever—but for the most affordable of prices!
But for you to get a good, reliable facelift surgeon in Pattaya, you have to go through these 5 steps:
Book your accommodation and appointment ahead of time
In using medical tourism, it's imperative to have your booking done ahead of time to avoid possible complications during your arrival in Pattaya. You need to have a comfortable hotel to stay in—you're going to need a lot of rest after your procedure, so it's best to have comfort by your side.
Know how much you're spending
In Pattaya, the facelift procedure costs a mere fraction of the original price than at home. There, you'll be able to have your face rejuvenated and restored without spending a fortune! And with their high-quality procedures done by amazing facelift surgeons, the results will equal any high-end clinic from home!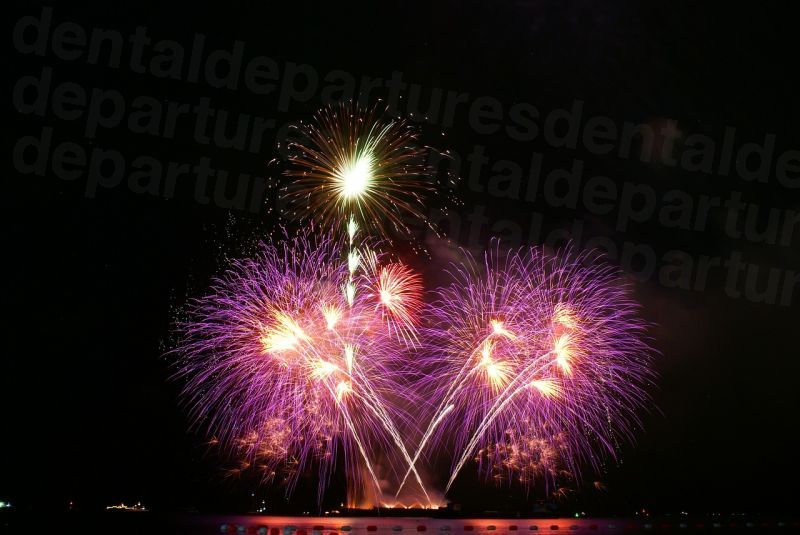 | | | | | |
| --- | --- | --- | --- | --- |
| FACE LIFT | $18,033.00 | $26,360.00 | $24,020.00 | INTERNATIONAL |
| | $4,237.00 | $6,193.00 | $5,644.00 | PATTAYA |
| | 23.50% | | | % YOU PAY |
| | $13,796.00 | $20,167.00 | $18,376.00 | YOU SAVE |
Know what you're getting
A facelift is a procedure that addresses the signs of aging skin around the face. The process involves the removal of excess skin in the facial area and strengthens tissue and muscles underneath to create a younger visual feature
Incisions are made along the hairline to the temples, around the ear and finally the lower area of the scalp. Fat is excised or redistributed; jowls, neck, and tissue are repositioned. Layers of muscles are lifted. Skin is reattached over the uplifted contours, and skin excess is cut away. The incisions are then closed via sutures
Have your facelift procedure in a Medical Departures verified clinic
Of course, when you're abroad, you won't know for sure if the surgeon for your procedure would be reliable enough not to mess up your face… but not when it comes to the clinics that we recommend! Medical Departures verified clinics that provide you with a service of high-quality and care. Below are 2 clinics we highly recommend!
Medical Departures have examined these clinics and found them to have some of the best facelift surgeons in Pattaya. They have undergone extensive background checks by our Medical Departures team—for sure, they are more than qualified for your procedure—just check out their facelift review! Pattaya clinics will take good care of you, we assure you.
Avail the exclusive Medical Departures promotions on offer!
Available is the No Worries warranty at Vplast Clinic Pattaya Branch to help cut down costs while in Pattaya for your procedure!
So are you ready to have your face rejuvenated like in those facelift, before and after, photos? Pattaya will surely be a vacation where you'll find your youth seep back into your skin again—so come and book with us now at Medical Departures!