A lot of people tend to travel to Malaysia for cosmetic care, and at Medical Departures, we can connect you with the best lip enhancement hospitals in Penang. There are many reasons why Malaysia is a great destination for many who seek cosmetic surgery. The service and results are great, the prices are affordable and the destination is amazing.
Get Amazing Deals on Your Lip Enhancement
One of the reasons why people travel to Penang for cosmetic surgery is, they get great results at great prices. Medical Departures patients have been able to save at least 60% on their lip enhancement prices. Apart from the fact that the cost of life is cheaper in Malaysia (compared to other countries such as Australia and New Zealand for instance), another reason why cosmetic surgery is considerably cheaper in Penang is the fact that other costs such as administrative costs, labor and workforce costs are lower, thus making your overall medical bill less expensive. In terms of procedure cost itself, at one of the best lip enhancement facilities in Penang, Klinik Loh Surgery , lip augmentation prices start at AUD 912 (NZD 978; USD 688; CAD 929; GBP 537; EUR 641) compared to AUD 3,562; (NZD 3,821; USD 2,687; CAD 3,627; GBP 2,098; EUR 2,505) in Australia and New Zealand.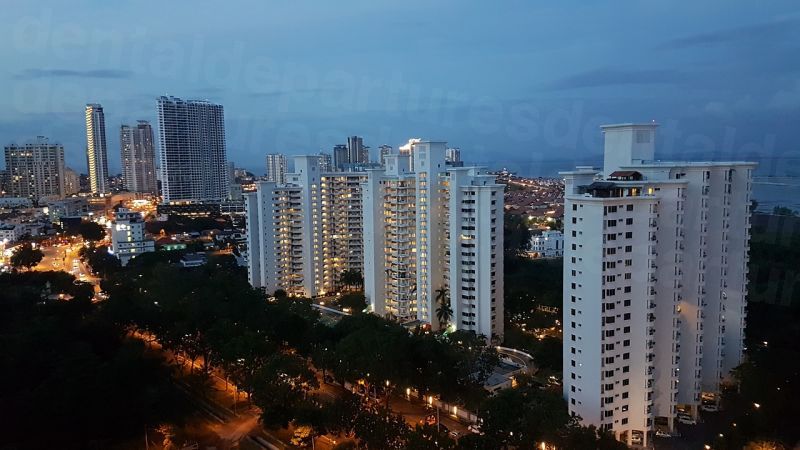 Work with Great Doctors
According to our lip enhancement review, Penang cosmetic surgeons have many years of experience and a great level of expertise. This means that you will be in great hands by working at one of our best lip enhancement hospitals in Penang. Effective lip augmentation procedures require a strong skillset and a good knowledge of anatomy. Our doctors have undergone rigorous education (whether in Malaysia or overseas) and high quality training according to local and international standards, and this ensures that the care you receive is of great quality. At the Leh Clinic for instance, the chief surgeon and founder, Dr. Louis Leh, is graduate from the University of Wales, and has more than 30 years of experience in the field. One of the newest cosmetic clinic, Union Rejuvenation Clinic located in George Town, also works with experienced and dedicated surgeons like Dr. Leena Lim and Dr. Athan Fong, who have both been working for 9 years.
Enjoy a Unique Medical Vacation
Penang is a great tourist destination. The state is split between Goerge Town, Penang and Penang Island, and you can decide to spend more time on either side based on your preferences. You can also plan your trip around unique festivals such as the Monncake festival in September or the Dragon Boat Festival in December.
At Medical Departures, we always aim at providing the best. Lip enhancement hospitals in Penang offer quality services, great results and affordable prices. Contact our team today to find out how you can get your lip enhancement at one of our Penang clinics .