Are you looking for a safe, affordable and exotic destination where you can get your botox injections? Search no more! Tijuana has been known as a great destination for tourism, but with the rising of medical tourism in the region, the opportunities are endless for those who seek affordable cosmetic dermatology options! Moreover, with Medical Departures, you can get connected with the top botox clinics Tijuana has a lot to offer in terms of care, savings and experience.
Top Botox Clinics in Tijuana
There are a lot of great cosmetic and dermatology clinics in Tijuana, and BajaMediSpa is one of those we work with. The clinic has several years of experience in providing solutions such as botox injections and dermal fillers, just to name a few. More, the surgeons and cosmetic providers (such as Dr. Laura Urutia), are well trained and knowledgeable in their field, which means that you are very likely to get great results from your botox injections.
Huge Savings on Botox Injections
The price of botox in Tijuana is pretty low compared to what is currently being offered in the USA and Canada, and that is one of the reasons why Tijuana is such a well sought-after destination when it comes to cosmetic care. At BajaMediSpa for instance, Botox injections prices start at USD 150 (CAD 202; EUR 140; GBP 117; AUD 199; NZD 213).
Amazing Destination
As a touristic destination, Tijuana offers a lot of activities for the extrovert tourist all year long. Because it is located at the US border with Mexico, south of California, it is easily accessible from that area. Things to do in Tijuana dependent on your personal interests, and tourists travel to the city all year long.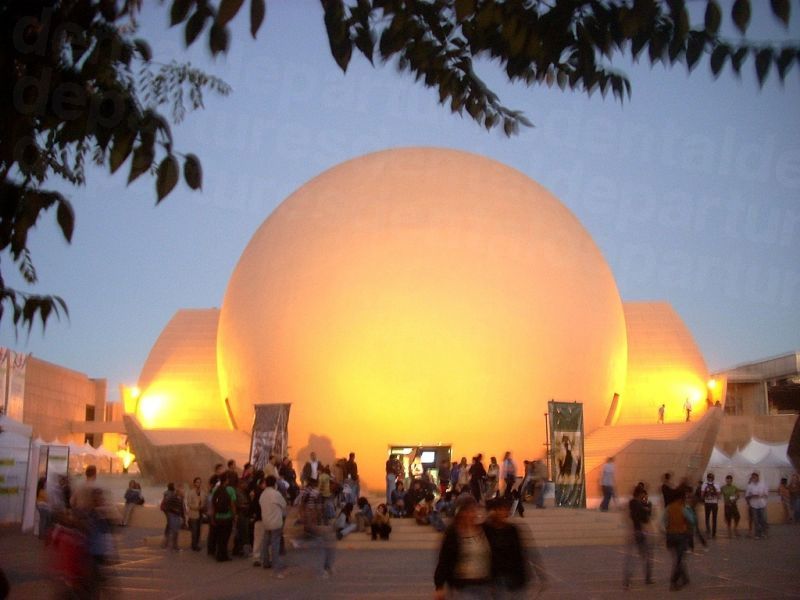 The city center, known for its bubbly markets, shopping, bars and restaurants, is a great place to start. Walk around the Avenida Revolucion and get a taste of life as a true local. If you love the beach, then playas de tijuana is a great place to relax under the sun, enjoy locally cooked seafood and watch entertaining bullfights if you are up for it! For those who love history and culture, the Centro Cultural Tijuana and the Jai Alai Frontón palace will definitely be worth every second of your time, and you should plan a visit.
When it comes to working with or selecting the top botox clinics, Tijuana is definitely one of the Mexican border cities where you should look into. Because botox injections in Tijuana are affordable, doctors are skilled and the city on its own provides an amazing experience, a lot of people from around the US frequently travel there for their botox injections – particularly those that live just over the Border. Contact our Medical Departures team today to find out how you can be connected with our Tijuana botox specialists.