Cosmetic procedures like Botox help you look younger and are very popular to remove wrinkles. If you check out Botox reviews, Tijuana is a popular destination for many anti-ageing treatments and conveniently located just over the US-Mexico border, it is easily accessible for residents of Canada and the U.S - who can sometimes drive across.
What botox can do for you?
Botox may a toxin, but it is prescribed for cosmetic use and is safe when administered by and trained and experienced doctor in the right dose. It is injected directly into the muscles and causes the muscles to be paralyzed. This smoothes out frown lines, wrinkles and crow's feet.
Results can take up to two days to be apparent, but the use of botox makes a noticeable difference to your appearance. As the lines are eliminated, your face looks younger. Results can last up to four months. If you have other wrinkles and lines, then your doctor may advise the concurrent use of different dermal fillers, so that your face looks even better. You should check out botox reviews and see how much of a difference this cosmetic product can make.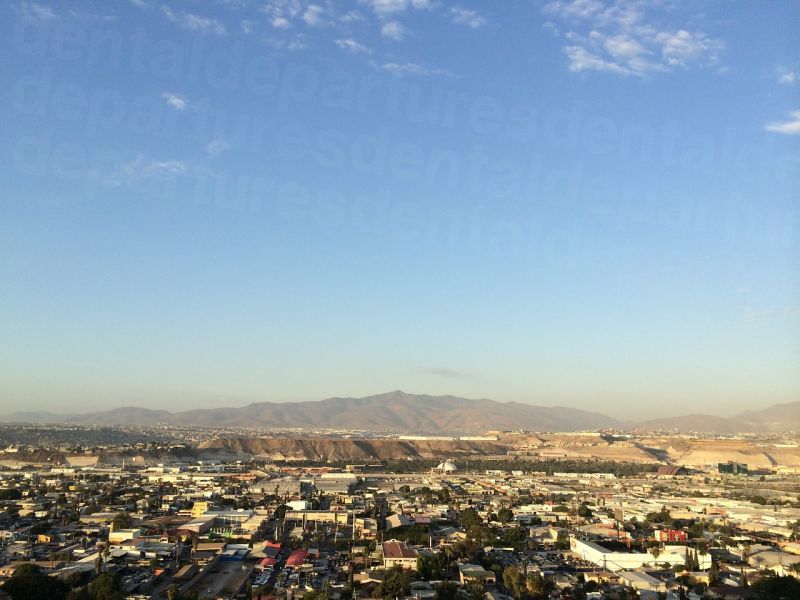 Finding the right cosmetic clinic in Tijuana
While you may think that minimally invasive treatments are safe, if you don't go to the right clinic or find the right doctor you can have side effects. Botox is a neurotoxin and some of the side effects may even be permanent or life threatening. So it is wiser to be careful in the first instance.
When you go to a clinic like BajaMediSpa through a reputed site like Medical Departures, you can be certain that we have carried out the necessary quality checks on the clinic, have investigated the qualifications of the doctors working there and checked out the amenities, before we list the clinic on our site. We also offer the best price guarantee. You are much safer when you book through us.
BajaMediSpa offers a full range of cosmetic services including facial treatments, hair removal, laser treatments, non-surgical facelifts and other anti-ageing treatments. It also offers various spa therapies including massages and specialized facials in a relaxing and stress free environment.
Cost of botox treatment
Botox treatment is fairly expensive in advanced countries. However, if you are going for a holiday to Tijuana you will find that the cost of cosmetic work is significantly less in Mexico. At BajaMediSpa, Botox will cost you between US$150 (AU$195, NZD205, £115, €131, CAD195) to US$500 (AU$651, NZD684, £384, €437, CAD651). This is somewhat less than you would pay in your home country.
At the same time, you can holiday in Tijuana and take advantages of low cost medical care and treatments, including medicines and inexpensive prescription eye glasses. It is very close to San Diego since it is in the west of Mexico.
Put your homework in place and check out botox reviews in Tijuana. Botox is a quick treatment but make sure you choose a suitable clinic. Book via Medical Departures for your cosmetic treatments with quality-checked clinics and go back home looking younger.