There are several reasons causing the exponential growth in medical tourism. Some of these reasons may be because of the ballooning cost of health care services at home, the affordability and ease of international travel, the long wait times for certain procedures and the improvements in both standards of care and technology in many countries. Among these, however, the first reason seems to be the most important factor for medical tourism to other countries. For example, thousands of patients cross the border to benefit from the low-cost medical services offered in Tijuana. IVF treatment is offered here at prices well below those charged in most other countries.
In-Vitro Fertilization treatment is a medical procedure in which a woman's egg cells are fertilized by sperm outside of the womb. There are basically five steps in IVF treatment. First is to stimulate the development of eggs in the ovaries. Second is the collection of eggs. Third is the collection of sperm. After the two separate collections, these egg and sperm cells will be processed through combining them. Lastly, if the treatment is successful and the sperm fertilizes the egg, the embryos will be transferred to the uterus. This kind of treatment has allowed countless couples struggling with fertilization to become parents and fulfill their dreams.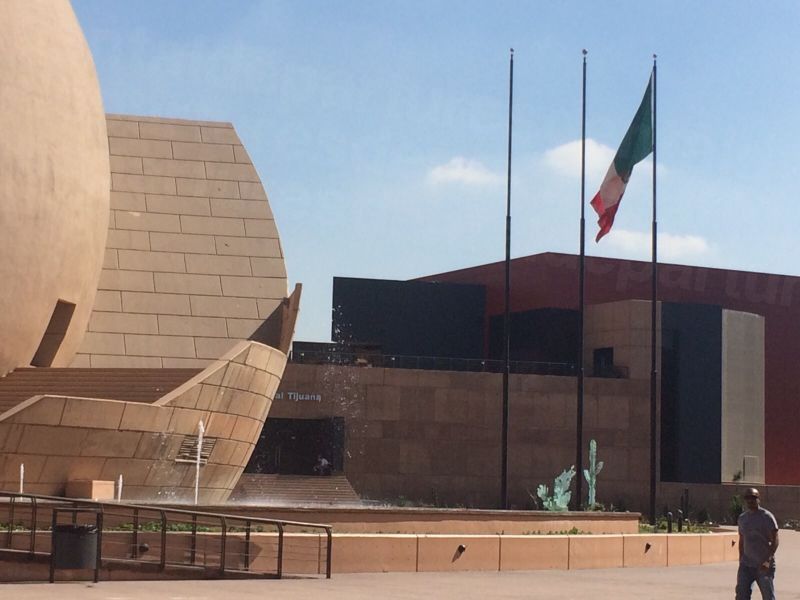 The cost of the procedure sometimes prevents sterile couples from getting the treatment. Fortunately, there are specialist facilities in Tijuana that offer this procedure to international patients at affordable prices.
PROCEDURE

AUD$

CAN$

US$

COMPARISON

In Vitro Fertilization

$ 16,000.00

$ 15,218.00

$ 12,000.00

INTERNATIONAL

$ 6,471.00

$ 6,468.00

$ 5,100.00

MEXICO

40.40%

42.50%

42.50%

% PATIENTS PAY
Dr. David Nava is a graduate of National Autonomous University of Mexico. His years of study made him a specialist in Reproductive Endocrinology and infertility. For this, he founded FERTILITE, Angeles Hospital Tijuana – a fertility center that offers couples with reproductive concerns treatments using proven methods in IVF treatment. Dr. Nava is an expert in medical treatments for ovulation problems and finding the needed solution for your fertility issues.
Medical Departures can assure you that we provide necessary information on clinics and doctors that delivers medical services at a very affordable price. The quality of the services will not be compromised even with best price guarantee and awesome savings waiting for you. Contact our help desk today with questions and concerns.
If you are considering IVF in Tijuana, you will also enjoy the exciting shopping malls they have, their flavorful and delicious food and colorful culture. Potential patients can tour around these cultural centers and be amazed by the amazing architecture this city has. Enjoying their culture and destinations will help lessen the nervousness of getting the treatment and encourage you to just enjoy the place and hopefully get pregnant before returning home! Go to Tijuana. IVF treatment is a procedure that will change your life.