Discover affordable dermal filler treatments in Tijuana.
Do you look in the mirror every day and ache for a change? Cosmetic treatment is the answer! To learn more about the transformations possible, why not read a dermal filler review. Tijuana is an excellent choice to get this treatment because it is nearby, affordable, and has modern clinics. Let's discover why it is the perfect location to transform your appearance.
Just Next Door
Tijuana is a medical tourism hub directly adjacent to the US. In fact, people living in San Diego can literally walk to it. This means millions of Americans can reach the city, just by taking a short drive. For those further afield, both Tijuana and San Diego have international airports.
Modern And Safe
While some parts of Mexico can be a bit stuck in the past, Tijuana is, in fact, a very modern and dynamic city. This is in part because of its income from tourism and medical tourism.
Now, the city is also very safe. Petty crime can occasionally happen, as it does in any city, but it is unlikely to affect you. Just use common sense and don't leave valuables unattended. Violent crime rates are very low and tourists are almost never affected.
Lastly, communication and cultural problems are extremely rare. The city's adjacent to the US border means many people can speak excellent English. Western culture is also followed closely, so don't worry about experiencing culture shock.
World Class Clinics
Tijuana's rapidly expanding medical tourism industry has led to the development of some amazing cosmetic clinics. One that we highly recommend is BajaMediSpa . This is perhaps the best location in the city to get dermal fillers. Why? The facility is extremely new and modern, having only opened in 2013. During this relatively short period of time, it has already developed an excellent reputation throughout Tijuana. This is mainly due to the passion and skill of the medical team. All of its patients have been fully satisfied with their results, with many opting to write glowing dermal filler reviews.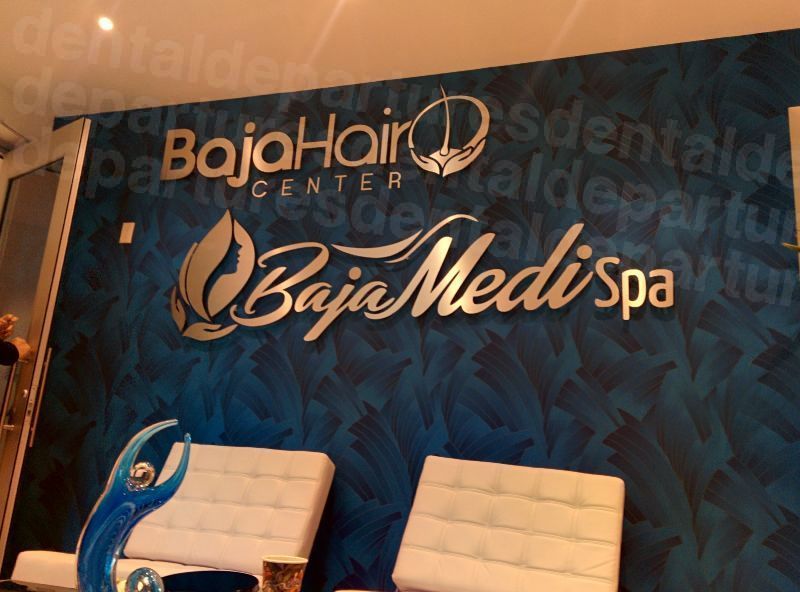 Low, Low Prices
Why overpay at home when Mexico is so close? Dermal fillers are much cheaper in Tijuana because clinics have far lower operating costs than those in the US and Canada. This is due to Mexico's cheap cost of living.
Dermal filler costs can vary depending on which area they are injected into and how many are needed. What we can tell you is that you are likely to save 50% or more compared to what you would pay at a clinic down the road. The best way to get an exact figure is to contact the clinic through our website. Once you have navigated to their page, you will see a big green "get quote" button at the top.
What's Not To Like?
So what's stopping you? If you still require more inspiration just read a dermal filler review. Tijuana honestly is the ideal place to have this treatment done. The result will be a much more beautiful and youthful appearance, as well as greatly improved confidence