At Tijuana's BajaMediSpa , price and quality of care are the top two priorities for patients when they walk in the door, so the clinic works toward exceeding expectations on both those fronts.
Allow Medical Departures help you save money on cosmetic treatments and enjoy a vacation at the same time. For example, if you become a medical tourist and go to Tijuana for cosmetic treatments, you can save more than 50% off the price of Botox and dermal fillers.
In the United States, non-invasive cosmetic procedures like Botox and dermal filler treatments can easily be priced at more than $1,600 US Dollars, and in Australia they are often priced at more than $2,021 Australian Dollars, and in Europe they can be priced at more than 1,356 Euros.
At these prices, many people that could really benefit from those treatments are scared away. However, if you are tired of looking older than you feel, and are ready to do something about those wrinkles on your face, then you need to consider becoming a medical tourist through Medical Departures.
Tijuana, is one of Mexico's tourist meccas just across the American border from southern California. San Diego is just a short 30 minute drive from Tijuana. Thus, a medical tourist can go to southern California and enjoy the beautiful weather and Hollywood lights, and take a day trip down to Tijuana to get cosmetic treatments from BajaMediSpa, and be back in the United States in time for dinner.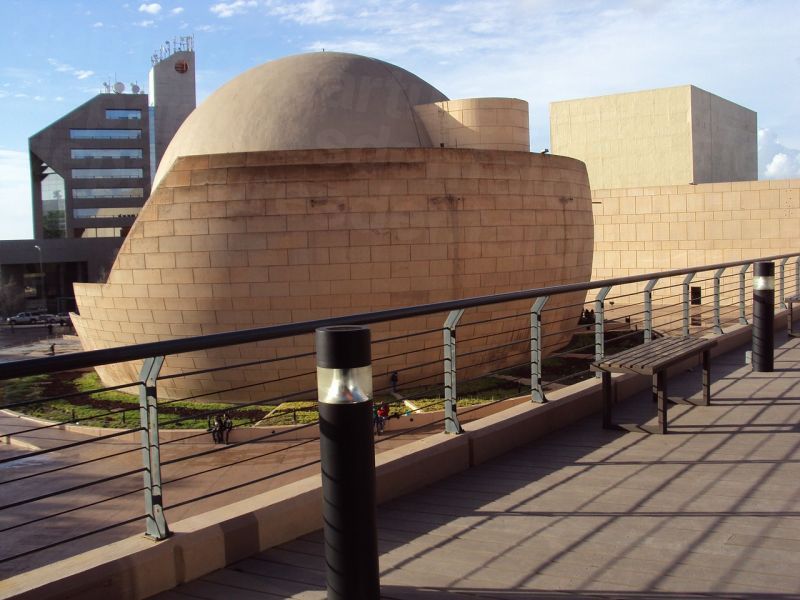 BajaMediSpa has been providing top quality – low priced cosmetic treatments to medical tourists coming to Tijuana for the last 7 years. The clinic is focused on catering to medical tourists by having built a custom facility to treat medical tourists in 2013.
Moreover, BajaMediSpa offers extremely convenient hours by being open 6 days a week. Monday through Friday the clinic's hours are 9AM to 7PM, and on Saturday its hours are 9AM to 4PM. It is only closed on Sunday. These office hours make it very easy for patients to find a convenient time for them to get the low priced cosmetic treatment they desire.
So what about the prices? BajaMediSpa delivers top-quality at rock-bottom prices:
Full Botox treatment for the low price of no more than 9,128 Mexican Pesos, which is only $515 US Dollars, $651 Australian Dollars, and 437 Euros.

Dermal filler treatments for the low price of no more than 13,693 Mexican Pesos, which is only $773 US Dollars, $978 Australian Dollars, and 656 Euros.
At BajaMediSpa, price is king, and the prices are so low that you will save a fortune if you decide to have several treatments or areas treated with Botox or dermal fillers. Don't wait, contact Medical Departures about BajaMediSpa today, and come see for yourself.