Do you need some work on your nose to make it look better? A top nose job clinic in Cancun can certainly help you out since the nose job rates are affordable.
Tips for speedy and smooth recovery from nose job in Cancun
While it is important to take care after any kind of surgery, you must be more careful after a surgical nose job as it is part of the face and you may have diffused pain. Here are some tips that will speed your recovery:
It is important to rest as you will be in pain and may be groggy post anesthesia. Make sure that you rest for at least two days, though you can move around indoors.

Sleep and rest with your head elevated to reduce pressure on the nose.

Apply ice packs a few times a day to reduce swelling.

Take all medicines and other precautions as prescribed.

Make sure that your diet consists of relatively soft foods that are easy to eat and don't require too much chewing. At the same time, make sure that your diet is healthy and reduce salt and sugar intake.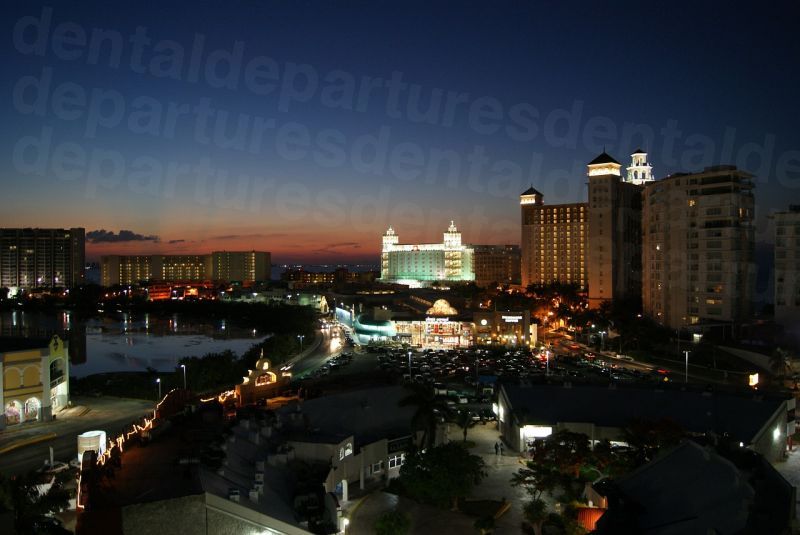 Avoid moving your head too much.

Try not to wear glasses – if you have prescription glasses, use contact lenses instead.

Don't blow your nose.

Avoid alcohol for a few weeks to promote healing.

Wear loose and comfortable clothing that is easy to put on and take off without touching your nose.

Don't smoke.

Avoid going out in the sun for a few weeks post surgery.
If you follow these tips, you will be on your way to a speedy and uneventful recovery.
Which are the top nose job clinics in Cancun?
When you are looking for top nose job clinics in Cancun, you should check Medical Departures' website. We only list the high quality ones and also verify the qualifications of the doctors. We offer the best price guarantee so the nose job price in Cancun is reasonable. This ensures safety and high quality treatment for you. Among the listed clinics are:
Oneline Beauty Clinic – located in the central Zona Hotelera in Cancun, this clinic offers a wide range of non-surgical rejuvenating and various anti-aging procedures requiring little or no downtime.
Sculpting Medicina Estetica – the clinic is headed by Dr. Gustavo Corral Arana, a surgeon specializing in aesthetic treatments. You will get the latest and most advanced treatments at this clinic.
What is the nose job price in Cancun
You can pay an average of around US$5,000 (CAD6,491, £3,864, €4,401, AU$6,569, NZD6,862) for a nose job in Cancun . In comparison in an advanced country you would pay around US$8,800 (CAD11,427, £6,801, €7,746, AU$11562, NZD12,078).
Book with Medical Departures at a top nose job clinic in Cancun and get the nose that will enhance your facial features.