When you think about it, now is a great time to be alive on Planet Earth. With the internet, we have all the information in the world at our fingertips. Whether I want to learn origami or how to build an ant colony, the internet is an amazing research tool. The same can be said for researching about finding affordable cosmetic treatment prices and medical tourism holiday destinations. Here are some tips for finding a chin augmentation clinic in Cancun , Mexico.
Medical Tourism Holiday Destinations
Why would someone opt to visit not just another country, but another continent for their medical or cosmetic treatments? Price, that's why. Search online to find the best places in the world for cosmetic treatments and you will find that Mexico is right up there.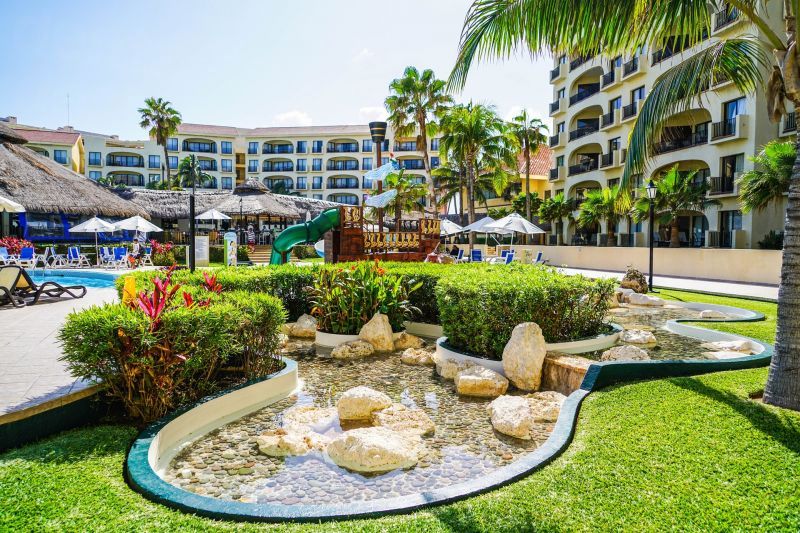 Places in SE-Asia such as Malaysia, Thailand, Indonesia and Vietnam ae also making a name for themselves as the perfect medical tourism holiday destinations, but if you are from America, Canada or Europe and need to find an affordable chin augmentation clinic, Cancun, Mexico is the perfect choice. Searching online will also inform you that Cancun is one of the most popular holiday destinations in the world with vast international infrastructure. Make sure you research these destinations online before you book anything.
Using Reviews to Find Chin Augmentation Clinics
At Medical Departures, our core mission is to find the most affordable and quality medical and cosmetic treatment centers in the world so you have all the info you need. When you read our listings, make sure you take your time to peruse our chin augmentation reviews for the best augmentation clinic choices in Cancun. These reviews were generated by former clientele who have already used the services of said clinic. These honest online reviews are invaluable.
If you do your research for a chin augmentation clinic, Cancun has some of the best. Coming in at number-one in terms of favorable reviews, Dr Victor Burgos is at the top of the list and most highly-recommended plastic surgeon in the city.
Compare Your Costs
The final and most important tip is comparing your chin augmentation cost. Prices for chin augmentation in Australia, America and Europe are approximately 60% more expensive than in Cancun, Mexico. If price is your determining factor, we would recommend you go through every single clinic and doctor listing to compile prices across the board. You can then easily make the right choice in terms of affordability. This final tip is the most important because all the clinics we list offer high-quality treatments and procedures.
Cost of chin augmentation in Cancun is US $1,781 (CAN $2,314; UK £1,376; Eire €1,567; Aus $2,342; NZ $2,446), compared to the prices in the US $6,855 (CSN $8,947; UK £5,319; Eire €6,059; Aus $9,054; NZ $9,4590).
It is very beneficial for you to do your research when seeking out the most affordable chin augmentation clinic Cancun, Mexico, has to offer. If you are an American or Canadian that wants to take advantage of low-cost chin augmentation prices, we would recommend a holiday in Cancun. Enjoy the sea, sun and sand, get your cosmetic treatments completed and then take your time to rest and recover in the heart of paradise.