How to Find Clinics for Cheap Dermal Filler in Indonesia
In the last couple of years, medical tourism in Indonesia has grown in popularity and continues to attract those who wish to combine their holidays with cosmetic procedures, such as dermal fillers. They do so because such procedures are much cheaper in Indonesia than in their own countries. But when if you are thinking about getting an aesthetic procedure abroad, it is imperative that you find reliable clinics and doctors to avoid both malpractice and medical complications. Follow these tips when looking for clinics offering a cheap dermal filler in Indonesia to avoid any trouble.
Know What You Are Getting
The very first step is to get your expectations right. You should know what dermal fillers are and what they can achieve for you. Consult your doctor to determine whether fillers are right for you or do you need other anti-aging treatments. For medical tourists, setting realistic expectations is crucial.
Search Online
This is the first place where you begin your research, unless of course you have a referral from a friend. But even then you need to consider the credentials of the referral. It takes only a few minutes to search for the best clinics for dermal fillers in Indonesia, and you can short-list the ones you find suitable. Medical Departures is the best source for medical tourists as we have verified all our clinics, and you can easily search by location or procedure to find a list of suitable facilities.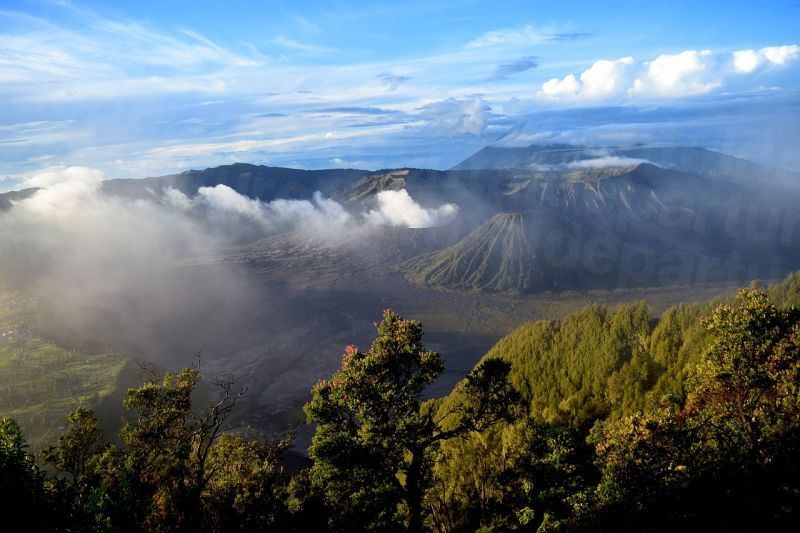 Read Reviews
Once you have short-listed clinics, read their reviews online and see what people have to say about them. A thorough review will tell you everything you need to know about a clinic's services. However, make sure you are reading a review and not a PR piece!
Check Credentials of Doctors
It's not enough that you find a reputable clinic. You need to ensure that you will get fillers from licensed doctors who have adequate training and experience for the procedure. Also see whether the clinic has a positive history of providing results for their clients. When looking for cheap dermal filler, before and after pictures also come in handy.
Never Compare Prices
The main reason why people travel to countries like Indonesia for cosmetic procedures is affordability. Prices are low in this country as compared to places like Australia and New Zealand. On average, you can get dermal fillers in Indonesia for AUD $338 and NZD $374. Since prices are already low, never choose a clinic just because of lower prices, for that may compromise quality.
Luckily, you don't have to search arduously for quality clinics Indonesia. Some of them are even accredited internationally. Some of the most reputed clinics are:
In addition, many members of the medical staff in the country speak English and even German, which is an added bonus for medical tourists. So while the prices are low, the standard of treatment and hospital services is high.
Now that you know how to find clinics offering a cheap dermal filler in Indonesia, short-list clinics and schedule your consultation right away.