#1 - Understanding the Medical Tourism Scene
Did you know that prices on the Mexican medial tourism scene are dramatically cheaper than in the USA or Canada? Between 60% to 65% cheaper in most cases. Although we are trying to find the best clinics for facelift surgery Tijuana has to offer, understanding the local scene is really important. Mexico is being seen as one of the world's most popular medical tourism holiday destinations for international patients.
More Americans than ever before are considering Mexico for their medical treatments, and are either flying into the nation or hopping over the border to places such as Tijuana to take advantage of the prices. If you are trying to find a clinic that suits your needs, understanding the local market is paramount to finding a bargain.
#2 - Searching Online with Medical Departures
Now you know that Tijuana is a great place for affordable treatments, you need to secure yourself a reliable and trustworthy clinic that appeals to international patients. There are some top-notch facelift clinics in Tijuana, but if you want the most honest advice and recommendations, a great tip would be to align yourself with a knowledgeable online medical tourism portal such as Medical Departures.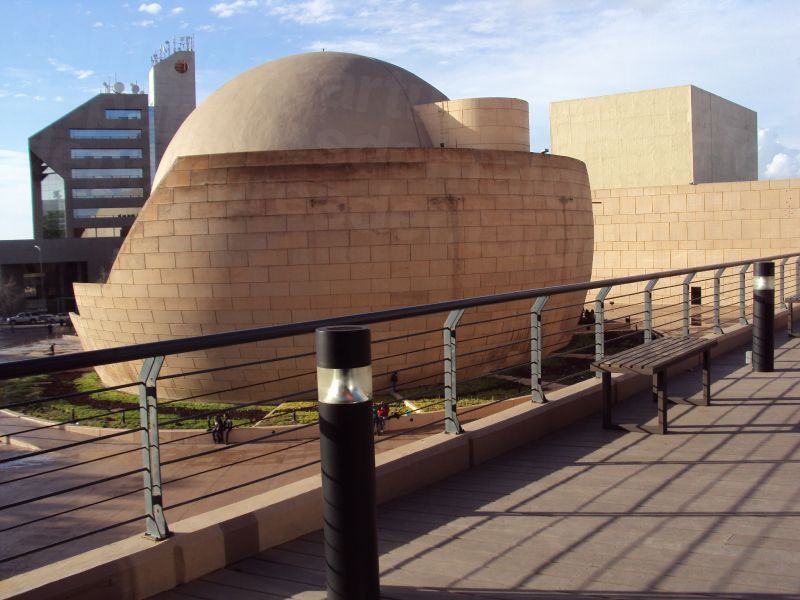 At Medical Departures, we have researched every aspect of the Tijuana medical tourism scene to find you clinics that not just offer the cheapest facelift price Tijuana has to offer, but clinics that also operate to the highest levels that appeal to Western customers. We have used our insider knowledge of the local market to bring you a selection of the best clinics for facelift surgery Tijuana has to offer. Merging world-class treatments, top-notch specialists and value-for-money prices, here is a list of highly recommended clinics for your facelift in Tijuana:
Advanced Health Medical Center
Molding Clinic Cosmetic Surgery Center
#3 - Knowing the Prices
The best tip you will get is that you need to know the local prices for facelift treatments in order to secure yourself a bargain and to ensure you do not get ripped off. Here is an example of facelift prices in Mexico for you to consider: US $5000 (CAN $6,500; UK £3,800; Euro €4,400; Aus $6,600; NZ $6,900), compared to the prices in the US $18,000 (CAN $23,000; UK £13,900; Euro €15,800; Aus $26,000; NZ $24,000).
Now you have some valuable advice, you can use this info to secure yourself the best value-for-money clinics for facelift surgery Tijuana has to offer, which is perfect for Americans, Canadians and Europeans who are looking for a bargain.