Knowing Balinese Medical Tourism
If you are already in Bali having the holiday of a lifetime, you do not need us to tell you how amazing this tropical island is. The beaches are awe-inspiring, the people are friendly, the weather is phenomenal, and the prices are so affordable. Did this make you think about how cheap the price for filler in Bali is? Dermal fillers are top-notch anti-aging treatments that will help you to look at your beautiful best. Knowing more about the local medical scene can help you to find top-notch dermal filler clinics in Indonesia that merge affordable prices and reliability.
Not only are the prices for said treatments so low, but Bali is also home to a great selection of clinics that operate to high levels and appeal to Western tourists. Many people think because the prices are so cheap that the treatment standards must be the same, but this is simply not true. Standards for dermal filler clinics in Bali are the same as those in 5-star establishments right across Australia, New Zealand, Europe or America. Knowing more about the local scene will help you to find reliable clinics.
Using Insider knowledge
Now you know more about the medical tourism scene in Bali, it's time to look at ways to ensure you get an honest and reliable clinic. If you are not already from Indonesia and you do not know any local experts on the medical scene, using the insider knowledge from medical tourism portals such as Medical Departures really will save the day.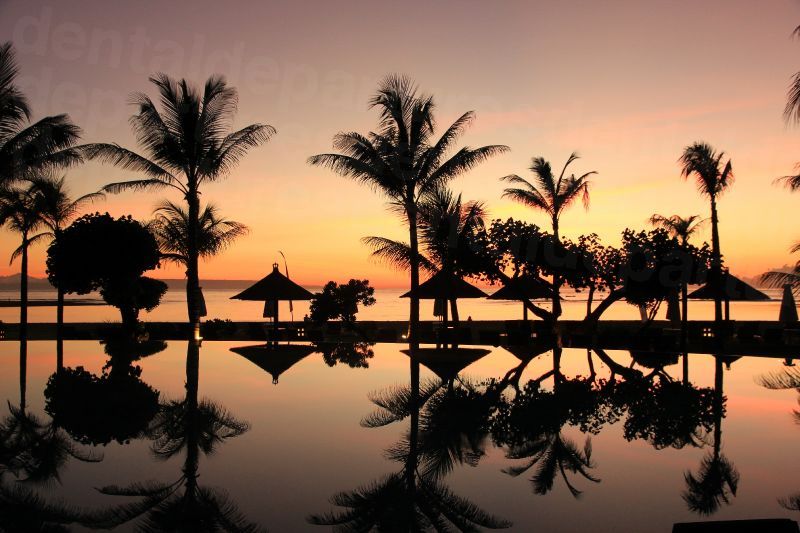 At Medical Departures, we have used our insider knowledge to secure not only the cheapest filler price Bali clinics have to offer, but also hospitals that work to exceptionally high levels that are perfect for international patients. Here is a list of reliable and honest Bali clinics that perform filler treatments to the highest levels:
Understanding Dermal Filler Prices
The third and final tip is to understand the price for dermal fillers in Bali so you can secure yourself a price that is fair. If you were to visit the Rejuve Aesthetic & Anti-Aging clinic in Bali, here is an example of the prices you can expect to pay for your dermal fillers: USD $300 (CAN $374; UK £227; Euro €253; Aus $374; NZ $400).
The price of filler in Bali makes the island one of the cheapest places in the world for anti-ageing treatments. Make sure you find the most reliable clinics in the region by following our advice.