Find out why Phuket is an up and coming medical tourism destination and information on the Top-2 Phuket Breast Augmentation Clinics.
When we think of Phuket, Thailand, it conjures up images of a tropical sun-drenched climate, beautiful beaches and rich culture that has to be experienced in the flesh to be fully appreciated. Merging vast natural beauty with international-standard facilities and a world-class holiday destination environment is what the makes the island so special. Over the past few years, Phuket's reputation as a medical tourism destination has become a real eye-opener.
Exploring Phuket as a Medical Tourism Destination
So many people are opting to visit Phuket for plastic surgery and other medical tourism needs. Not only does Phuket have some of the best medical facilities in SE-Asia, but with the vast choice of 5-star hotels and stunning beachside resorts, fine-dining restaurants and exciting nightlife and shopping options, it makes for the perfect location for a medical tourism holiday.
From facelifts, breast augmentation and hair transplants, to dental services, skin treatments and much more, Phuket has everything, and with prices approximately 70% less than cosmetic treatments in Western World countries, Phuket is the location of choice.
Breast augmentation is rapidly becoming one of the most popular cosmetic treatments in the world, and very accessible to everyone no matter where you live on the planet. Here are the Top-2 Phuket Breast Augmentation Clinics for when you need the highest levels of quality for affordable prices.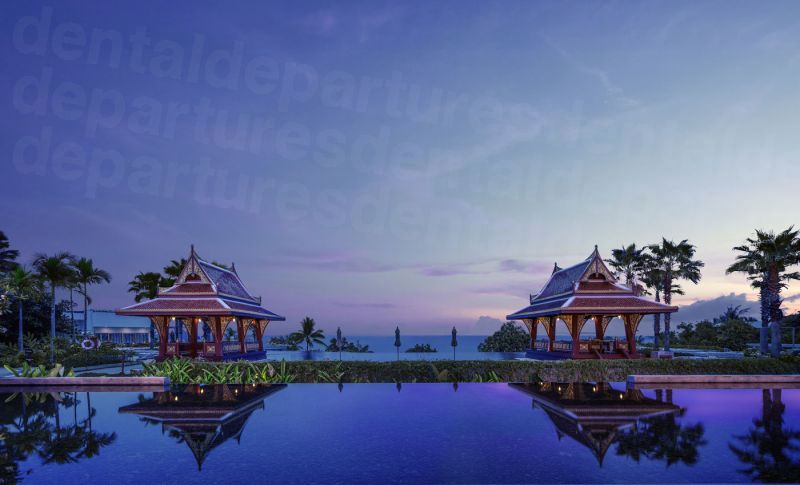 Phuket Plastic Surgery Institute (PPSI)
Located in the grounds of the Phuket International Hospital near Phuket Town, the Phuket Plastic Surgery Institute (PPSI ) is a hub on the island for all your cosmetic surgery needs. With large teams of plastic surgeons, consultants and experts, everything you could possibly need is on the menu at PPSI. From the latest body, breast and face cosmetic treatments, PPSI is becoming known as ultimate plastic surgery facility in the SE-Asian region.
Predominantly in the Top-2 Phuket Breast Augmentation Clinics, the Phuket Plastic Surgery Institute has 11 plastic surgeons, all of which who speak English and are accredited to international standards. Their medical teams are constantly improving and evolving, keeping ahead of the game and the latest technological advancements.
Jungceylon Plastic Surgery Clinic
Another one of the Top-2 Phuket Breast Augmentation Clinics is th e Jungceylon Plastic Surgery Centre , located in the Jungceylon Shopping Mall at Patong Beach, Phuket. This state-of-the-art centre specializes in breast augmentation, liposuction, face lifts, eye lifts, skin treatments, cosmetic surgery and aesthetics, making it one of the best in Phuket.
With some of the best consultants and surgeons in Phuket, the Jungceylon Plastic Surgery Centre is one of the most cost-effective and highest quality cosmetic surgery centres in Phuket and comes highly recommended online or by testimonials and reviews from former patients.
When you are looking for the Top-2 Phuket Breast Augmentation Clinics, the two aforementioned are highly-recommended not only in terms of reputation and quality, but also because of the fantastic value for money they offer their guests.