Bangkok, Thailand, has an amazing reputation for being a world-class medical tourism destination. With so many top-quality medical facilities in the city, when you need cosmetic treatments such as breast implants, it is important to find a clinic that appeals to international patients. Here are 3 top breast implants hospitals in Bangkok that cater to patients from across the Western World.
Yanhee Hospital Health & Beauty
When we talk about the top breast implants hospitals in Bangkok , not many can match Yanhee Hospital Health & Beauty Clinic in terms of quality treatments and affordable prices. This prestigious clinic was first established back in 1984 and is one of the most successful clinics in Bangkok for reconstructive treatments, and specializes in implants.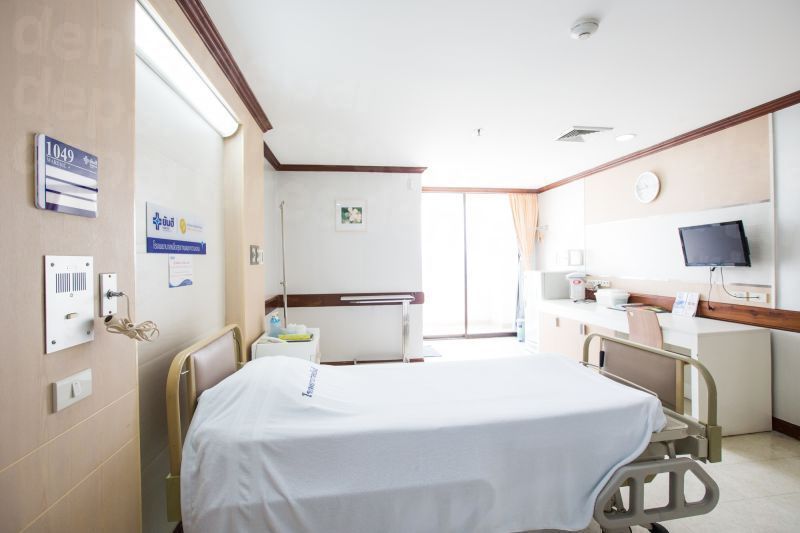 They have dealt with patents from 162 countries in that time, becoming a truly international clinic. Known for providing the finest health care options and being highly-respected for their cosmetic treatments, if you are from Europe or Australia, this clinic is ideal for you.
Asia Cosmetic Hospital
If you search online for breast implants before and after photos, Bangkok clinics such as Asia Cosmetic Hospital have some great examples on how their breast implant treatments can work for you. Recognized as one of the best clinics in Bangkok for dealing with international patients, this facility has the latest state-of-the-art equipment and specializes in reconstructive surgery. Known for their world-class standards, this clinic really is one of the top-3 breast implants hospitals in Bangkok for people from across the Western World.
La Grace Clinic Central Bangna Branch
La Grace Clinic Central Bangna Branch is one of 15 branches throughout Bangkok, and is known as a trusted brand of clinics for breast implants and other cosmetic procedures. Their medical team is led by Dr Suthasinee Pinpranee, who has over 20-years' experience and was educated in Japan, Italy and the USA. Using the most state-of-the-art technology and specializing in breast implants, when you seek a clinic that is not only highly-ranked, but prestigious in every way, this clinic is a fantastic choice.
Bangkok Breast Implant Prices
If you are thinking of visiting Bangkok to take advantage of low-cost breast implant prices, you have come to the right place. The prices for such treatments are 65% less than in Australia, New Zealand, Europe or the USA. Here is an example of the prices you can expect to pay in Bangkok for breast implants when compared to other Western World nations: US $5,000 (CAN $6,257; UK £3,876; Euro €4,290; Aus $6,3209; NZ $6,730), compared to the prices in the US $ 11,000 (CAN $14,393; UK £8,821; Euro €9,865; Aus $16,500; NZ $17,271).
We have scoured the internet to find you the Top 3 Breast Implants hospitals in Bangkok for international patients who seek quality and affordability combined into an unbeatable package. Take your time to view our recommendations that ensure you get a clinic that suits your budget requirements and needs as an international patients.