Pattaya in Thailand is known for its affordability and is the main reason why so many visit there on holiday. Please take our advice on finding the top-3 facelift clinics list in Pattaya for affordable prices.
Medical Tourism in Pattaya
The Pattaya vacation scene really is one of the most exciting in the world and home to the most jaw-dropping nightlife. However, although Pattaya has a name for its hedonistic nightlife charms, the one thing where it really excels is with its medical tourism scene. Pattaya has some of the best medical facilities in Thailand, appealing to a wide range of international clientele that frequently visit Thailand on holiday, or live here as an expat.
The Pattaya medical tourism scene is ideal for those who want to stay in a 'city by the sea' location that is close to bars, international restaurants, beaches and shopping options, Pattaya is home to a vast selection of hotels and resorts from low-cost options to the biggest branded hotel names in the world. If you want to know the top-3 facelift clinics list in Pattaya for affordable prices, Medical Departures can help you to realize your dreams for the cheapest possible prices.
Affordable Facelift Clinics
Pattaya is home to some of the most modern medical facilities in SE-Asia, but how do you find the top-3 facelift clinics list in Pattaya when you have never been here or know nothing about dental tourism? Medical Departures is a medical tourism website that finds the cheapest places for treatments from across the globe to find you some unbeatable deals that merge price and quality into an unbeatable package.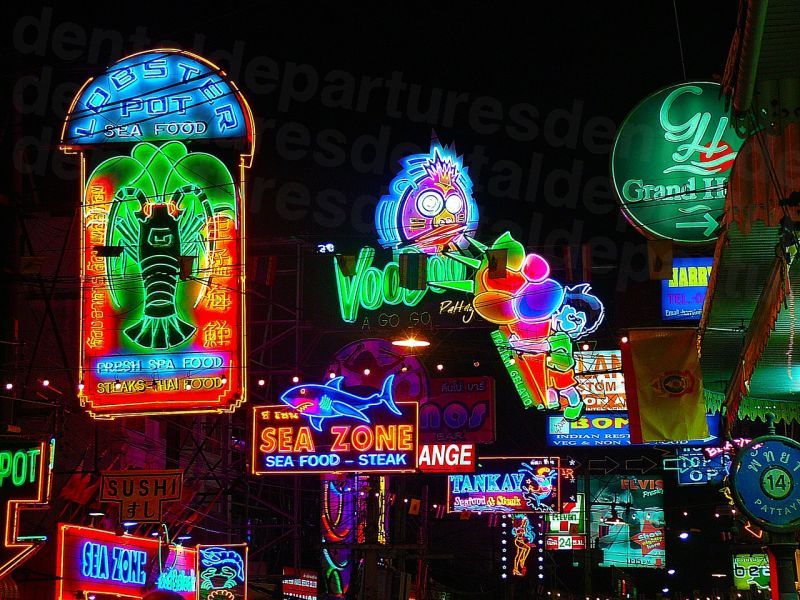 We have read hundreds of reviews from former patients who have had their cosmetic treatments performed in Pattaya, alongside viewing facelift before and after photos. Pattaya has many clinics that appeal to people from across Australia, New Zealand, USA and Europe, adhering to Western standards and philosophies while charging Asian prices. Here are 3 top facelift clinics in Pattaya:
Apex Profound Beauty Clinic Pattaya Branch
Facelift Price in Thailand
Prices for a facelift in Thailand are over 70% cheaper than in Australia, Europe or any other Western nation. Here is an example of Facelift prices in Thailand that you might want to study: US $5000 (CAN $6,500; UK £3,800; Euro €4,400; Aus $6,600; NZ $6,900), compared to the prices in the US $18,000 (CAN $23,000; UK £13,900; Euro €15,800; Aus $26,000; NZ $24,000).
Medical Departures will help you to find the top 3 facelift clinics list in Pattaya , ideal for international patients who are looking for not just a cheap option, but also for total professionalism. Pattaya is one of the most visited places in Thailand for nightlife fun, but is now becoming a world-class medical tourism destination.