Thinking about getting plastic surgery abroad, but unsure of where to start? This article will give you all the information you need to find the cosmetic procedure that you need, for prices that you can afford. In western countries such as Australia, New Zealand, Germany, and the UK, an operation can easily cost upwards of $10,000. That's why every year, more and more foreigners are travelling abroad, in hopes of finding an affordable solution. Did you know that a trip to Thailand can save you thousands of dollars on cosmetic surgery? That's right. In this article, we are going to break it down for you, and tell you everything you need to know. From prices, to the top 3 Phuket hospital list, we've got you covered. Keep reading to find out more!
Why Phuket, Thailand?
Phuket is the largest island in the country of Thailand, and brings in over 5 million tourists to its shores every year. While most of them are just there to laze in the sun, and darken their tan, there is a growing subgroup of people embarking on a journey known as "medical tourism." Medical tourism is a phenomenon in which people leave their own countries and travel abroad in hopes of finding affordable medical care. Phuket is one of the top destinations in the world for medical tourism due to the extremely affordable procedures available. On average, cosmetic surgery in Thailand costs about 60% less than it does in western countries.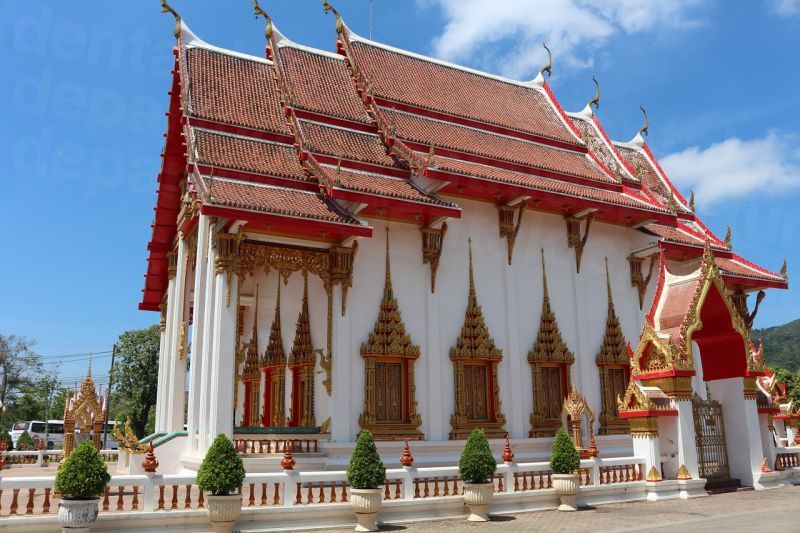 What procedures are available and how much do they cost?
In Thailand, you will find that almost any procedure is available to you. They offer tummy tucks, liposuction, face lifts, rhinoplasty, breast implants, full sex change operations, and much more. For the full Bangkok Hospital Phuket price list, and list of procedures, check out our website at: medicaldepartures.com
What are the top 3 hospitals in Phuket?
The top 3 hospitals in Phuket are: Apex Profound Beauty Clinic , Bangkok Hospital Phuket , and Radiant Medical Phuket . They are all excellent places to go for plastic surgery and are capable of satisfying all of your needs. Phuket International Hospital offers their patients access to a brand new state of the art facility, with a full team of highly skilled and experienced doctors. Bangkok Hospital Phuket is another good choice, offering a wide range of services including facelifts, breast augmentation, tummy tucks, hair transplants, and more. The third choice is Radiant Medical Phuket. They offer a full range of skin treatments available at very affordable prices. Their team of doctors will cater to your needs, first consulting with you to address any questions that you may have, and to help you decide on the procedure that best fits your budget.
Still need help making up your mind? Hear what real customers have to say about it, with our Phuket hospital review, procedure and price lists, package deals, best Phuket hospital list, and more by browing through our listings. You can also speak with one of our consultants, available 24 hours a day, who are ready to help you with everything from questions to appointment scheduling. We look forward to hearing from you!