Looking for the Best Tummy Tuck Surgeon in Thailand? You Have Come to the Right Place
When it comes to medical tourism in Asia, Thailand is one of the best places for cosmetic procedures like facelifts and tummy tucks. But while Thailand offers affordable and quality cosmetic surgery, a lot of the procedure's success also depends on the surgeon. So if you are looking for the best tummy tuck surgeon in Thailand, you have come to the right place. In the following paragraphs, we discuss three of the most well-known cosmetic surgeons in this beautiful country. Read on.
Dr. Darin Moungthai (DMD)
Dr. Darin is one of the foremost surgeons in Thailand . She specializes in cosmetic surgery, and is a member of the Society of Plastic and Reconstructive Surgeons of Thailand as well as the Royal College of Surgeons of Thailand. Along with her qualification and experience her fluency in English, Spanish, and Thai makes her one of the most popular surgeons among medical tourists.
Dr. Pawalin Chuenputhi
Dr. Pawalin is an exceptionally qualified and professional surgeon. She completed her Doctorate of Medicine and Diplomate of Thai Board of Plastic Surgery from Siriraj Hospital, Mahidol University, which is one of the most prestigious institutions in the country. Dr. Pawalin is bilingual, speaking both Thai and English with great fluency.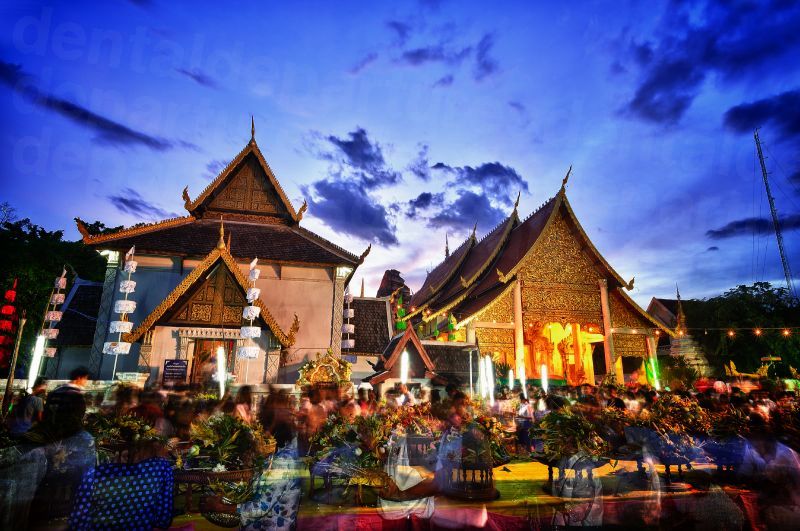 Dr.Kasemsak Pyungtanasup
An associate member of Society of Aesthetic Plastic Surgeons of Thailand, Dr. Kasemsak got his degree from Thai Board of Plastic Surgery Ramathibodi Hospital, Mahidol University. This makes him one of the most qualified surgeons for procedures like tummy tuck in Thailand.
These are by no means the only good surgeons in Thailand, but patients and industry observers alike have rated these as among the best when it comes to plastic surgery.
You Are in Safe Hands in Thailand
Reading about these doctors will clear a lot of misconceptions that you might have had previously pertaining to healthcare standards in Thailand. Some people think that doctors in Asian countries are not as qualified, experienced, and well-versed in international healthcare protocols as doctors in countries like Australia and New Zealand. Nothing could be further from the truth.
As you can see, the top surgeons in Thailand are qualified and board-certified. Yes, there are several un-licensed 'doctors' trying to rip off tourists, but that doesn't take away from the fact that there are genuine, licensed, qualified, and experienced surgeons in Thailand as well, three of whom have been discussed in this article.
What Makes Thai Surgeons So Good?
Since the last decade or so, Asia has been leading the global market for medical tourism. In recent years, Thailand has also become a major destination for medical tourists particularly from Australia and New Zealand who fly here for affordable, high-quality cosmetic procedures. The Thai government as well as private hospitals are constantly making efforts to attract even more foreign patients, which explains the availability of well-trained surgeons in the region. Hopefully this information helps you find the best tummy tuck surgeon in Thailand.