Are you looking to travel to Thailand for medical care and have no idea where to start? Worry no more! Most times, the best way to start is with recommendations and here is our pick for the top 4 hospitals in Bangkok!
Why is Thailand a Top Medical Tourism Destination?
Thailand has always been on a top of the list when it comes to the best destinations for medical tourism, and this is attributable to several reasons.
First and foremost, the cost of medical procedures offered at the best hospitals in Bangkok, Thailand, is highly competitive when compared to all the other prices available on the market. For instance, procedures such as breast implants, which, on average, cost around AUD 16,500 (NZD 17,770); are around 70% of the price in Thailand, where the average price is AUD 6,766 (NZD 7,287).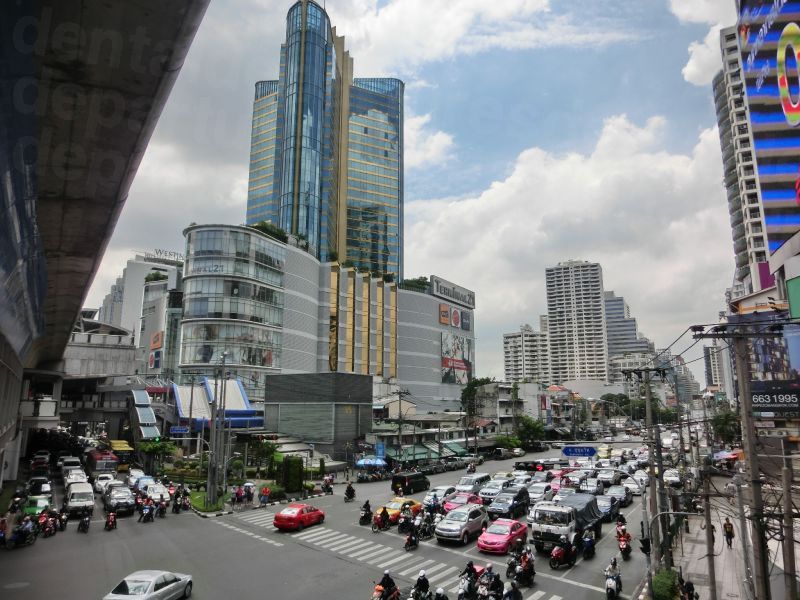 On top of that, Thailand is both a relaxing and exotic destination, which abounds of unique natural sceneries, beautiful beaches and a wide variety of activities (culinary activities, sightseeing tours or adventure trails) suitable for any tourist or visitor. Finally, medical tourists from around the world love coming to the best hospitals in Bangkok for plastic surgery because the hospitals are luxurious, modern, equipped with high-end technology and offer personalized and patient care.
Bangkok Hospital (Bangkok Medical)
Located at 2 Soi Soonvijai 7, New Phetchaburi Road, Bangkapi, Huai Khwang, Bangkok, Bangkok Hospital (Bangkok Medical) is a one stop facility complex for all your medical care needs. The hospital complex is made of four individual buildings, each providing specific care. These are: the Bangkok Hospital, the Bangkok Heart Hospital, the Bangkok International Hospital and the Wattanasoth Cancer Hospital. The hospital is also equipped with dentistry and rehabilitation facilities, and is accredited by the Joint Commission International. The workforce is made up of more than 800 doctors, among which plastic surgery provides for all your breast implants, face lifts, liposuction or body lift needs. This facility complex is one of the best hospitals in bangkok and is in a high demand destination for medical tourists from around the world.
Yanhee Hospital Health & Beauty: Unbeatable Health and Cosmetic Services
Yanhee Hospital Health & Beauty is located at 454 Charansanitwong Road, Soi 90 Bang-o, Bangkok, Bangkok Province, 10700, TH and specializes in health and wellness, as well as beauty care. It is a premium destination offering unique beauty enhancement packages, and one of the reasons for their success is the personalized care they offer coupled with the multilingualism of their healthcare teams. Yanhee hospital is one of the top 10 international hospital in bangkok for all those looking for state of art and affordable cosmetic care packages.
Asia Cosmetic Hospital
This facility specializes in cosmetic surgical procedures such as body lifts, sex reassignment surgery, breast surgery or facial procedures such as jaw reduction surgery or nose surgery. On top of its affordable cosmetic care packages, Asia Cosmetic Hospital provides comprehensive consultation and counseling services to patients prior to and after the procedures.
Aime's Clinic (Ladpraw)
Located in 1697/9, Lat Phrao Rd, Samsennai, Huai Khwang, Bangkok, Bangkok Province, 10310, Aime's clinic is a great option for those looking for surgical aesthetic procedures in Bangkok at affordable prices. One of the reasons why this is is part of the top 4 hospitals in Bangkok is, it also provides effective non surgical procedures, like Non-Surgical Firming & Fat Reduction or thread lifting.
So if you're looking to have a procedure done at one of the top 4 hospitals in Bangkok, there you have the list!