The world of cosmetic and plastic surgery was once unobtainable for the vast majority of people and seemed to only be reserved for the rich and famous. Fortunately, times have changed and with the rapid-growth of the medical tourism sector, affordable plastic surgery is available for almost anyone. Bali, Indonesia, is one such place where you can find amazing cosmetic treatments. Here are our Top 5 Bali Plastic Surgery Clinics.
Rejuvie Aesthetic & Anti-Aging
The Rejuvie Aesthetic & Anti-Aging clinic is one of the best choices in Bali for plastic surgery. They specialize in cosmetic dermatology and are widely known as being one of the top 5 Bali plastic surgery clinics that you can depend upon to do a world-class job. When you seek out a reliable and affordable plastic surgery option, not many clinics can match the excellence of these guys.
Manika Aesthetic Clinic
Specializing in non-invasive treatments and affordable plastic surgery, the Manika Aesthetic Clinic has garnered a fantastic reputation for quality treatments at a price that's right. Situated in the capital city of Bali, at Denpasar, this clinic is widely seen as one of the best in terms of cosmetic treatments. There is a team of highly-trained specialists on hand to give you the best advice on the treatments that suit you.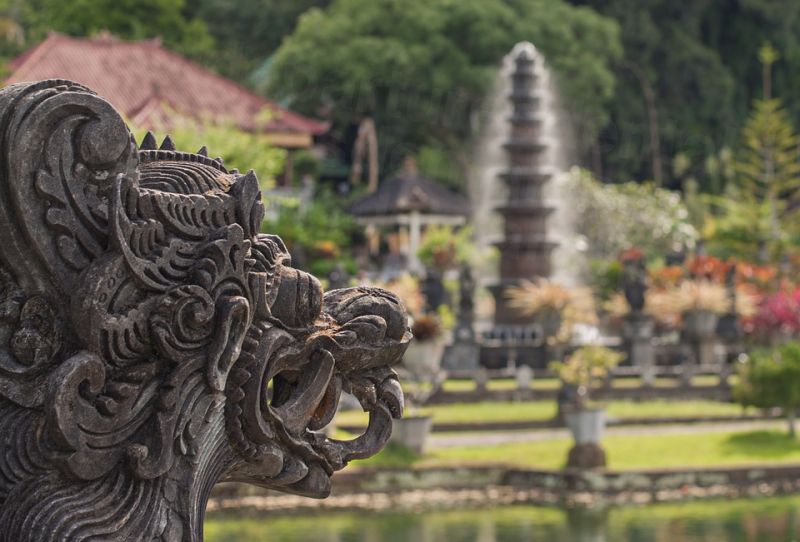 DnI Skin Centre
If you are looking to find the Top 5 Bali Plastic Surgery Clinics that not only has the best 5-star treatments and modern environment, but also offers the most affordable prices, Dnl Skin Care is a true savior. Situated in Kuti, Bali, this center specializes in all manner of plastic and cosmetic surgery treatments, performed by experts and offering amazing value for money you won't find in many other establishments.
Nu-Mi Aesthetic & Wellness Clinic
The Nu-Mi Aesthetic & Wellness Clinic is located in Kutu, Bali, first opened in 2015 by Dr. Fenni Liem, who is an expert in the cosmetic surgery field and was trained in the United States of America. Offer the best selection of plastic and cosmetic surgery treatments for a price you can afford, it is no wonder why this clinic is widely regarded as one of the best in SE-Asia.
BIMC Hospital Nusa
Known as one of the most highly-respected hospitals in Denpasar, Bali, the BIMC Hospital is also a center for cosmetic surgery and cosmetic dermatology. Open for almost 20 years, when you are looking for the most reliable and safest cosmetic and plastic surgery treatments in Bali, this is the place where those in the know go. Merging a special international atmosphere with local prices, value for money is the hallmark of this famous institution.
When it comes to finding out the best places for cosmetic surgery in Indonesia, these Top 5 Bali Plastic Surgery Clinics tick the boxes in terms of reliability, trust, price and quality to ensure you get the best possible treatments without sacrificing quality. Please take heed of these highly-recommended institutions when you want international standard treatments for discounted Asian prices.