Mexico is growing more and more popular among medical tourists looking for affordable breast enlargement. Not only does the country offer breast implants at a great price, but it is a wonderful place to recuperate after surgery thanks to its many beautiful beaches and affordable luxury resorts. Doctors recommend that breast enlargement patients avoid any strenuous activity for a couple of weeks after surgery, so relaxing under a parasol next to the Pacific Ocean is an excellent way to do just that!
So How Much Can You Save on Breast Enlargement in Mexico?
When you compare the breast enlargement price Mexico offers to the cost of the procedure in the United States and Canada you will see a huge difference. On average, breast enlargement costs in the region of $11,500 in the United States, whereas in Mexico you will pay around $4,300. With savings of up to 60% possible, it is no surprise that people keep on traveling to Mexico for breast enlargement.
At Medical Departures we are constantly reviewing breast enlargement clinics in Mexico and other countries across the world, so that we can direct you to the best doctors for your treatment. To help you choose which clinic to visit for your breast implants, here are our top 5 breast enlargement clinics in Mexico for 2018: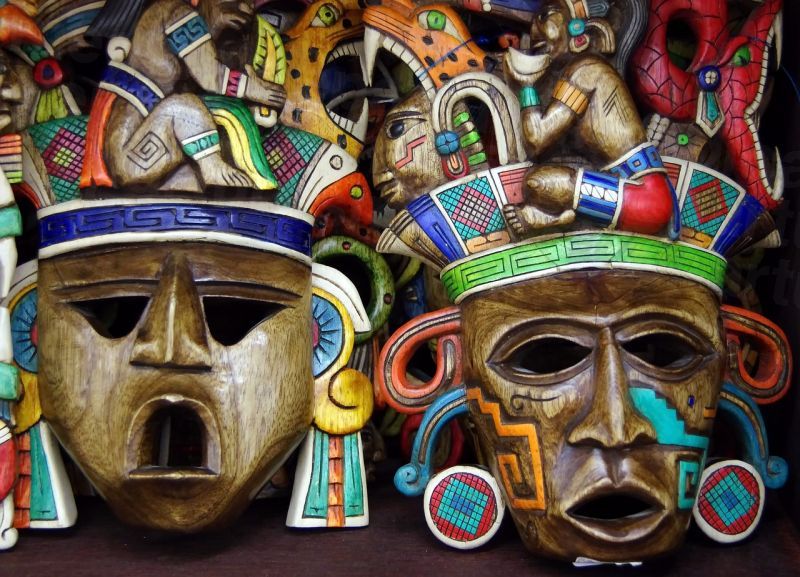 Our Most Recommended Mexican Breast Enlargement Clinics
In Guadalajara, Mexico's second-largest city, you will find a clinic run by Jenny Bracamontes Blanco , who is certified by the Mexican Council of Plastic and Reconstructive Surgery. Staffed by over 40 bilingual surgeons, this breast enlargement clinic has been in business since 1997 and has plenty of experience treating international patients.
Head to the neighboring city of Zapopan to visit another top Mexican cosmetic treatment clinic, Marroquin and Sandoval . Dr Marco Marroquin and Dr Karla Sandoval Diaz are both licensed plastic surgeons, trained to carry out a wide range of cosmetic surgery procedures. Both speak fluent English and are accustomed to welcoming international patients from all walks.
If you visit Tijuana for breast enlargement you will discover to fantastic clinics in the city. The modern facilities at the Advanced Health Medical Center are just a 20-minute drive from San Diego, and Dr. Ricardo Vega Montiel is a renowned plastic surgeon who has performed hundreds of successful breast treatments for more than 17 years.
For the best breast enlargement surgeon in Mexicali, look no further than Dr. Maurice Aceves . His clinic welcomes patients from the United States and Canada who want high-quality breast surgery at a fraction of the price they would pay at home. Check out some of the reviews left by past patients to see how happy they were with their treatment.
We are here to answer any questions you might have about having breast enlargement surgery in Mexico, so just contact our Customer Care Team with any queries you might have. Whenever you are ready to book your appointment, you can do it online here at Medical Departures.