Are your breasts letting you down or just not compatible with the rest of your physique? Want to look younger and sexier? How about considering a breast implants procedure? Tijuana makes a good location to get it done. Let's find out the top five reasons why.
1. There Are Many Top Surgeons Available
Don't think that by traveling to Mexico it means your surgeon will be less skilled. You will find that Tijuana has a range of highly qualified, board-certified specialists, which meet the same standards as you would expect in the US and Canada.
One breast implant expert that we recommend is Dr. Isabel Balza Mirabal . She has passed our extensive background checks to confirm her qualifications and experience. To find out more about her have a read of a breast implants review. Tijuana's patients have written many.
2. The Procedure Prices Are Affordable
Breast implant procedures are incredibly expensive in the US and Canada. They can really deplete your bank account or max out your credit card. Thankfully, Tijuana's clinics offer significantly lower prices, with many patients able to save thousands. Check out the approximate price comparison below.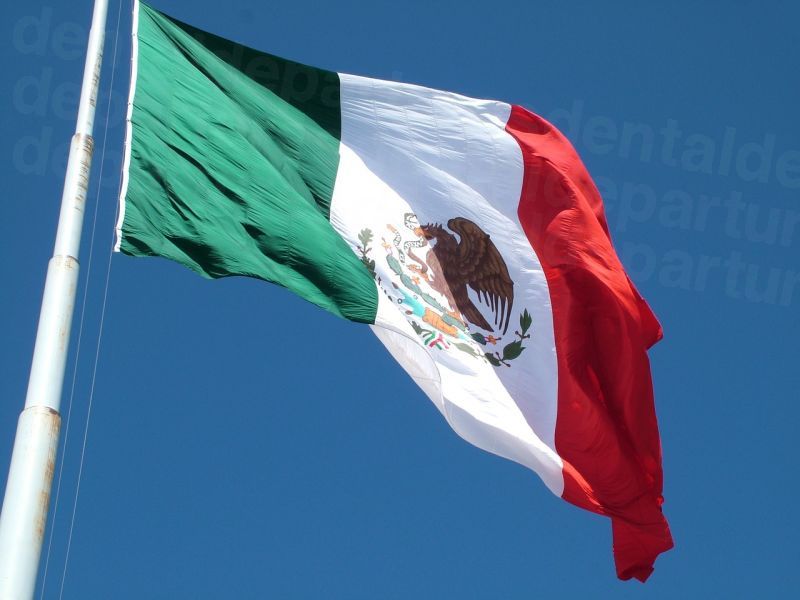 | | | | |
| --- | --- | --- | --- |
| | Price in the US (USD) | Price in Tijuana (USD) | Savings (USD) |
| Breast Implants Procedure | $11,800 | $3,500 | $8,300 |
| | | | |
| --- | --- | --- | --- |
| | Price in Canada (CAD) | Price in Tijuana (CAD) | Savings (CAD) |
| Breast Implants Procedure | $16,000 | $4,700 | $11,300 |
So, you have to ask yourself is it really necessary to overpay at home. Of course, you may feel more comfortable going to a clinic down the road. However, any fears you may have about Mexico are likely less of an issue than you think. The prices may be low, but as long as you select a good surgeon, then the quality will still be extremely high.
3. You Don't Have To Travel Far
You don't have to travel across the globe to get affordable medical procedures. Tijuana is right on many people's doorstep. If you live in the greater San Diego area then you can easily drive across the border to Tijuana. There are also many flight options for those further away. You will find that Tijuana and San Diego have international airports with numerous flights arriving daily from across the US and Canada.
4. You Can Experience Mexican Food And Culture
While you're in Tijuana, you can also enjoy a mini holiday. Make the most of the Mexican food and pay a trip to the local markets. The city is also well known for its nightlife.
5. No Visa Is Needed
You can literally walk straight across the border into Mexico without needing a Visa or your passport. Of course, you will need your passport to get back home, so don't forget to bring it.
Conclusion
We are sure you will get a great breast implants procedure. Tijuana isn't far away, and by traveling there you will be able to visit a top surgeon who will achieve excellent results. Don't forget about the thousands you will save on the surgery.