Affordable, good-quality body lifts in Mexico can help you get rid of your sagging, excess skin.
If you are looking for a top body lift surgeon, Mexico is your go-to place. With low priced medical care and plastic surgeries that are not covered by insurance, this country is a popular medical tourism destination particularly for residents of the U.S. and Canada that are close by, with some states being within driving distance. And Mexico has many other attractions as well – you can stay cheaply, you can enjoy delicious local cuisine and check out the tourist attractions.
What does body lift surgery include?
Body lift surgery is usually done on people who have undergone physical changes such as weight loss after bariatric surgery or multiple pregnancies. When the skin is loose and sagging, it can only be removed and tightened by surgery. Body lift surgeons can work on the whole body or only part of it such as top or mid or lower.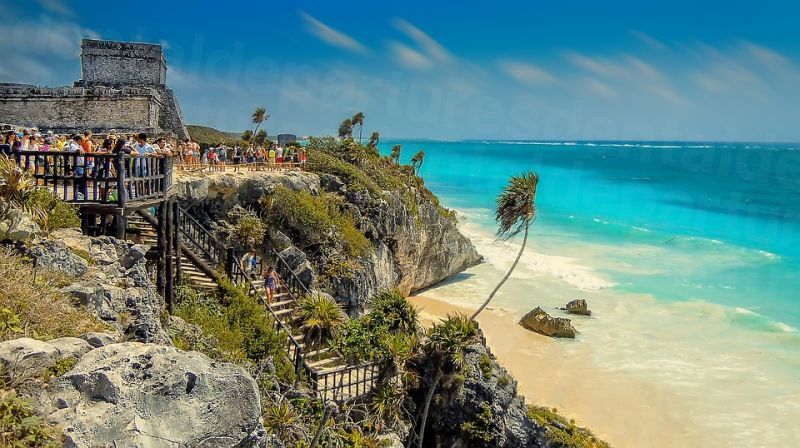 A total or whole body lift will tighten excess skin on
Arms
Thighs
Hips
Butt
Tummy
It is similar to multiple surgeries in one, except that you can get a great deal of work done in one go, shortening recovery time. So you have to undergo surgery only once and have recovery time only once instead of having multiple surgeries.
Top body lift surgeons in Mexico
There are many different body lift surgeons in Mexico, but it is best to go through a reputed site like Medical Departures because we only list clinics that we have vetted and we also run background checks on the doctors. We even offer the best price guarantee. Among the listed doctors are:
David Kirsch – Dr. David Kirsch Kleiman works out of Monterrey. He is a highly experienced plastic surgeon with over 30 years of experienced. He is also a member of the Swiss Society of Plastic Surgeons, International Society of Aesthetic and Plastic Surgery and the American Society of Plastic & Reconstructive Surgery .
Ramon Navarro – this surgeon has over 27 years of experience as a plastic and reconstructive surgeon. He is a member of the International Society of Aesthetic and Plastic Surgery . He is a member of the Yucatan Health Care network and works out of CEMA.
Mauricio Marcos Fahme – an experienced plastic surgeon in Monterrey, he is performs all kind of aesthetic surgeries and cosmetic procedures.
Roberto Anguiano Yazbek – the surgeon practices out of Guadalajara and is a member of the American Federation of Plastic Surgery.
Juan Aguilera Serrano – the surgeon works at Zapopan at Jalisco state in Mexico. He is a specialist in all kinds of aesthetic surgeries and cosmetic treatments.
What is the cost of body lift in Mexico?
Body lift cost in Mexico can cost an average of around US$3,000 (CAD3,761, £2,313, €2,574, AUD3,790, NZD4,034) in Mexico. For similar surgery you can pay as much as US$25,000 (CAD31,346, £19,289, €21,459, AUD31,587, NZD33,620) in your home country.
Book with Medical Departures with a top body lift surgeon in Mexico and get rid of your excess skin, regaining a slimmer silhouette.