A lot of people tend to travel overseas to get Botox injections, and Thailand is a particularly popular destination. Thai clinics are known to offer great prices, great results and of course, a great medical vacation. If this something you would consider, check out the top Botox clinics in Thailand that we recommend.
Nirunda International Aesthetic Centre
One of the top-rated cosmetic surgery clinics in Bangkok, the Nirunda International Aesthetic Center is located at the heart of Bangkok's most prestigious and most sophisticated medical building.
The clinic has been around for 9 years and is known for providing top-notch surgical and non-surgical cosmetic care in the area. Patients often travel there to get cosmetic surgery, as well as non-surgical aesthetic treatments, like dermal fillers.
The clinic is staffed with board-certified cosmetic surgeons with several years of experience such as Dr.Chuwansa Chunharotrit and Dr. Krittiporn Pengsuk, who are both bilingual and Thailand-trained. For Botox injections at the Nirunda International Aesthetic Center, prices start at AUD 927 (NZD 994; USD 699; CAD 943; EUR 652; GBP 546) compared to AUD 984 (NZD 1,055; USD 742; CAD 1,002; EUR 692; GBP 579).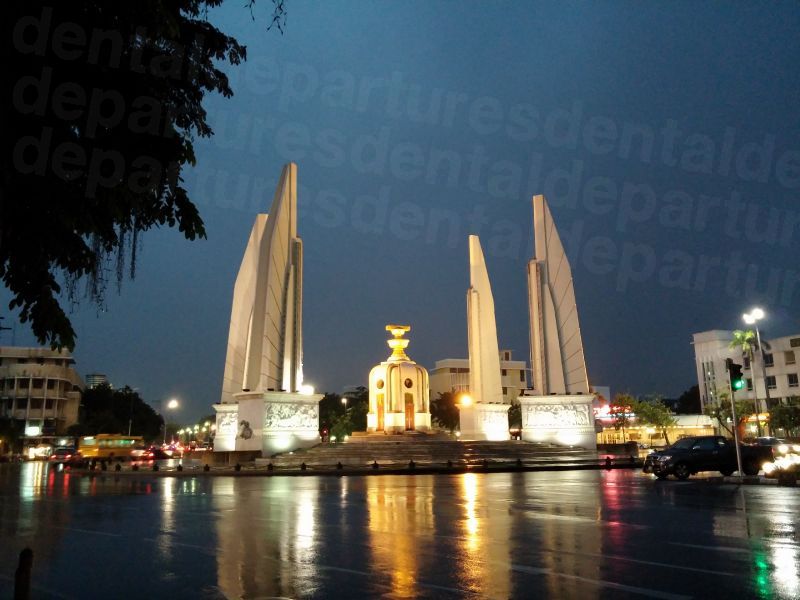 Ktop Clinic
Ktop Clinic is another great cosmetic clinic in Bangkok, and one of the top destinations for international patients travelling to Thailand for cosmetic surgery. The clinic is actually a branch of the grand Plastic Surgery Hospital of Korea, and therefore operates according to the same high quality standards.
At Ktop Clinic, Boktox injections are both affordable and provide great results. Before and after pictures of patients who had their injections done at Ktop Clinic are available to give you an idea of the type of results you should expect. Ktop prices start at AUD 771 (NZD 828; USD 582; CAD 786; EUR 543; GBP 454).
Radiant Medical Phuket
Radiant Medical Phuket is a winner of the Global Patients Choice Award (GPC) from Medical Departures, awarded in respect to their high quality of care and consistent patient satisfaction. The clinic has received a lot of great reviews from patients who did cosmetic surgery here. Part of their high success is attributable to the expertise of their staff. Another reason why patients love going there has to do with the competitiveness of their prices. Botox injections prices at this institution start at AUD 319 (NZD 580; USD 408; CAD 551; EUR 158; GBP 132) per cc.
Botox injections are a quick, popular, safe and effective method to get rid of facial wrinkles and get a younger-looking skin. Thai clinics we work with offer appealing deals for your Botox, alongside with great results and the opportunity to visit an amazing country. Contact our Medical Departures team today to find out how you can benefit from the best Botox clinics in Thailand.