The size, shape and firmness of your breasts can be affected by a number factors, such as pregnancy, the aging process, weight fluctuation, and even genetic make-up. So why not give yourself a boost with a breast lift abroad?
Sometimes referred to medically as a mastopexy, doctors in Malaysia can restore a more youthful shape to your bosom by performing a simple surgical procedure designed to lift the breasts and deliver a more aesthetically-pleasing shape.
What Does a Breast Lift Procedure Entail?
1. Pre-Surgery
Before undergoing your breast lift in Malaysia , there are a few steps that you can take to help make the procedure run as smoothly as possible. Try to avoid taking drugs that can increase the risk of bleeding, such as aspirin, and refraining from smoking can also help to avoid complications with the surgery. To assist with the healing process, it will also be beneficial to you boost the nutrient levels in your body by eating a healthy diet.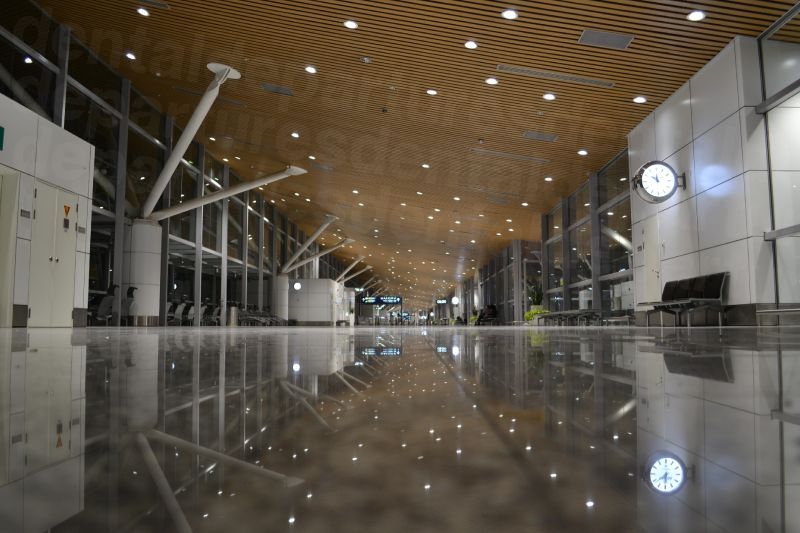 2. The Procedure
The surgery itself is relatively straightforward and involves the removal of loose, excess skin and breast tissue via a discreet incision. In some instances, the dark area surrounding the nipple, known as the areola, may also be repositioned higher up on the breast. Overall, the entire procedure will be completed in 1 to 3 hours.
3. Post-Surgery
You should expect to feel some discomfort after your operation, and you will probably be bandaged and, possibly, have surgical drains in place. You will be encouraged to be up and mobile the day after surgery to promote a speedy recovery, although you will need a support system in place at home for the first week, especially if you have children. You should be able to return to work within 1 to 2 weeks, but it could take up to 6 months to fully heal both inside and out.
Where are the Best Breast Lift Clinics in Malaysia?
At Medical Departures, we have listings of the best breast lift clinics in Malaysia . All the entries in our listing have been quality-checked by us to ensure their suitability, and include international-standard facilities such as:
The Arc Clinic , a modern clinic who are fully licensed by the Ministry of Health, Malaysia.
The Beverly Wilshire Medical Center , a well-established facility who are registered with the Malaysian Healthcare Travel Council (MHTC).
The Premier Clinic , a leading aesthetic clinic with a team of internationally-trained consultants and surgeons.
How Much Does it Cost to Have Breast Lift Surgery in Malaysia?
Compared to domestic prices for breast lift surgery, Malaysia is considerably less. You can expect save an average of around 73% against the cost of your treatment if you visit a surgeon in your own country:
Country Price in Malaysia Domestic Cost
Australia AUD $4,211 AUD $15,800
New Zealand NZD $4,611 NZD $17,297
United States USD $3,313 USD $ 12,371
Canada CAD $4,129 CAD $15,456
United Kingdom GBP £ 2,495 GBP £9,340
Europe EUR € 2,814 EUR € 10,531
Our website is an invaluable resource and tool, containing everything from breast lift before and after photos, Malaysia doctor profiles and real patient reviews, to travel advice, accommodation options and booking information.
So, if you're serious about breast lift surgery, Malaysia is an obvious choice for your treatment. Contact our Customer Care Team now and start planning your trip today!