Undergoing breast reconstruction surgery is both physically and emotionally overwhelming. And if you reside in Australia or New Zealand, it can be pretty expensive as well. If you need affordable breast reconstruction, review Penang and its established medical tourism industry that offers cosmetic procedures at fraction of the fees you pay in your country. In the following paragraphs, we talk about two of this city's best clinics for breast reconstruction, review Penang's medical industry, and list the expected prices also.
Leh Clinic
This is one of Malaysia's finest clinics for plastic surgery and aesthetic treatments, offering these procedures to both local and international clients. The clinic is led by Dr. Louis Leh (hence the name of the clinic). Dr. Leh is one of the most experienced surgeons in the country and has international exposure as well.
He completed his medical studies in India and did post-graduate studies in the UK. He is also the former president of the Malaysian Society of Aesthetic Medicine. A team of expert surgeons work alongside Dr. Leh at Leh Clinic, offering innovative procedures in a comfortable and completely sanitary environment.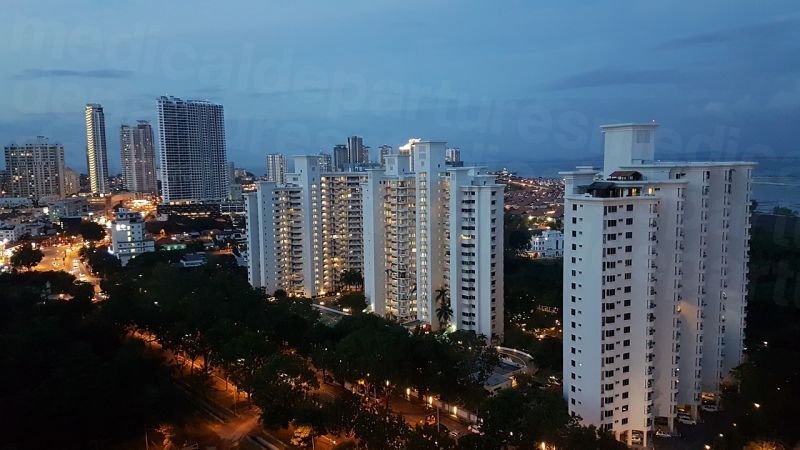 Klinik Loh Surgery
This is one of the oldest clinics in Malaysia, operating now for more than 25 years. The clinic offers a host of cosmetic and laser surgery services. It was founded by Dr. Loh Lay Soon, who is also an experienced surgeon. He is a graduate of the University of Malaysia and has undergone further training all over Asia and in the US. Dr. Loh is also associated with the Malaysia Medical Council.
The clinic operates on the philosophy that an improvement in appearance leads to an enhancement in self-confidence. Hence, women that require a procedure as major as breast reconstruction can safely choose Klinik Loh Surgery.
Breast Reconstruction Price in Penang
Breast reconstruction is affordable in Penang as compared to Australia and New Zealand. Consider that the average price of breast implants in these countries is AUD $16,500 and NZD $18,300, whereas in Penang, implants cost AUD $5,940 and NZD $6,588. This gives you a discount of 64% on breast implants, which brings the overall cost of the surgery down substantially. Remember that while charges may be lower in Penang, you will receive the highest level of surgical expertise and patient care in clinics such as the ones listed above.
Since you are getting a major discount, it is advised that you do not search for the cheapest clinic. Rather, focus on other factors like accessibility and friendliness. Additionally, research about the procedure beforehand, and also look at breast reconstruction before and after pictures. Penang is a beautiful city with various tourist attractions, so you can also make plans to unwind after the surgery. Besides, you can take advantage of Asian wellness therapies to rejuvenate and recuperate.
If you want to get breast reconstruction, review Penang's offerings and plan your medical holiday today.