Optimax Penang Eye Specialist Hospital
Located at the center of the capital (George Town), the Optimax Penang Eye Specialist Hospital is probably one of the oldest eyelid surgery facilities in Penang and has been providing excellent, top notch eye cosmetic care to local and international patients for 22 years.
The hospital belongs to the Optimax Eye Chain, that originally launched its first clinic in Kuala Lumpur (where the headquarters are), and is now a leader in the field of cosmetic eye surgery in Malaysia. Though laser surgery is one of their specialities, they also have some very good reviews in eyelid surgery.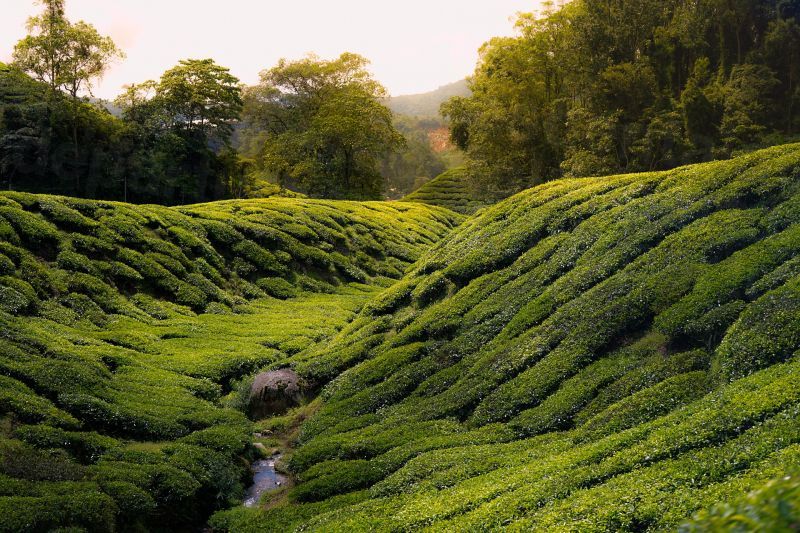 On average, at the Optimax Penang Eye Specialist Hospital, blepharoplasty costs AUD 1,326 (NZD 1,422) which is 8 times cheaper than the price in Australia and New Zealand, AUD 8,375 (NZD 8,985).
Clinic Rx - Penang Branch
This clinic is perhaps one of the newest eyelid surgery clinics in Penang. The Clinic Rx - Penang Branch opened its doors to the public 3 years ago, and offers a range of facial cosmetic procedures such as fillers, non-incision surgery and non-invasive rhinoplasty, and of course, blepharoplasty.
While the average price of facelift surgery in Australia and New Zealand is AUD 8,375 (NZD 8,985), at the Clinic Rx, you get the same standards of care, same high quality, but at a price 8 times cheaper : AUD 635 - 1,303 (NZD 681 - 1,398). Now, that's what we mean when we talk about mind blowing savings!
Amandrey Clinic
This clinic is also one of Penang's newest eyelid surgery clinics and trending destinations for local and international visitors. Located at 523-B, Jalan Tanjung Bungah, George Town, Penang, Amandrey Clinic has been existent for 3 years now and is special in the sense that it provides comprehensive wellness and health packages that include spa care and surgical and minimally invasive procedures for the face.
In terms of pricing, the clinic remains in the affordable scale and makes you save 80% of your money put aside for eyelid surgery. For example, eyelid surgery cost at Amandrey Clinic would range between AUD 1,063 - 1,672 (NZD 1,141 - 1,793). When you compare it with the Australia and New Zealand average AUD 8,375 (NZD 8,985), it's clear that eyelid surgery at Amandrey Clinic is a given.
Take a Great Vacation while Traveling to Penang for your Eyelid Surgery
Because Penang offers such amazing tourist attractions, it is very convenient to take advantage of the opportunity to turn your experience into a great vacation! All our amazing clinics, including Klinik Kim and Klinik Loh, are located at different areas around Penang, which means you can truly tailor your experience to your taste.
You don't have to settle for an average clinic for your eyelid surgery. In fact, if you want the best results, you need to go with the best providers. Based on our eyelid surgery review, Penang offers not only diversity in selection, but also extremely affordable prices for your eyelid surgery. Don't miss out on huge savings, check out our Penang eyelid surgery clinics today!