Johor Bahru in Malaysia offers low cost and minimally invasive cosmetic treatments that will enable you to have fuller lips quickly. You may have thin lips either naturally or due to aging and if you wish that your lips were fuller, sexier and more attractive, then this cosmetic treatment is the way to go.
How is this minimally invasive treatment done and what kind of results does it give?
Dermal fillers are injected into any area to plump up the skin reducing visible lines and wrinkles. Similarly, now there are FDA approved dermal fillers, called injectable implants, that are used for improve the lip contours and also used for improving the chin and nose.
Now you don't have to undergo surgery for a lip job. The doctor simply injects the filler at strategic places to improve the lip lines and add volume. This treatment can also help reduce age lines around the lips as the lips become fuller and the skin stretches. It can even correct asymmetric lips. Popular fillers are Restylane, Juvederm and Captique. When you go through lip filler reviews, Johor Bahru will be a favored medical tourism destination that comes up in your searches.
Top clinics for lip filler in Johor Bahru
Whether you undergo any surgical or non surgical treatment for cosmetic enhancement, you really want safety and the best price guarantee. You don't want to land up at clinic with dubious reviews or complaints. That is why it is best to go through a reputed website like Medical Departures. We always verify the clinics and the doctors so that you get good treatment. Some of the clinics listed on our website are: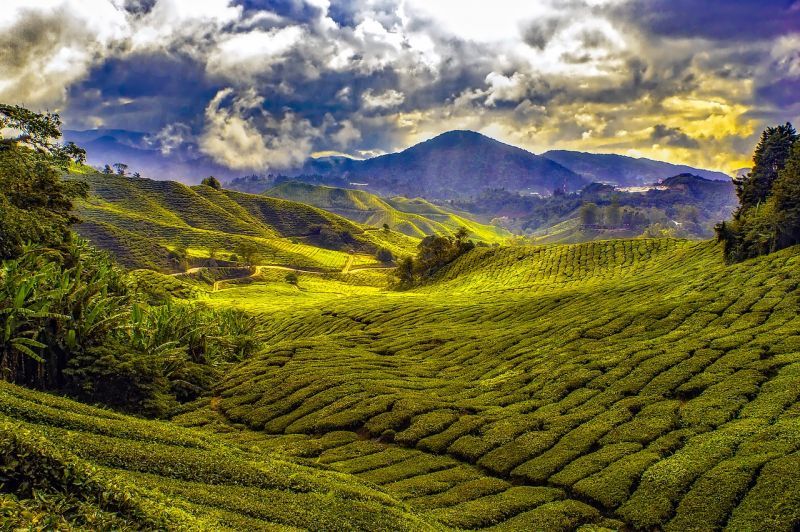 Beverly Wilshire Medical Centre Johor Bahru – with over 18 years of experience and a medical degree from the U.K., Dr. Nasir, who heads this centre, is highly qualified. The clinic is popular among medical tourists and caters to a large number of international patients.
Pinnacle Figure Aesthetic Center – the luxurious amenities at this clinic will only enhance your overall experience. The clinic specializes in cosmetic treatments requiring little or no downtime.
Skin Gym Laser Centre Johor Bahru – at this clinic you will find up to date and modern treatments in use. It offers a wide range of cosmetic treatments including peels, laser treatments, fillers and Botox.
What is the lip filler price in Johor Bahru?
As there are different brands of lip fillers, there is a variation in the cost. In Johor Bahru, you can pay an average of US$420 (CAD524, £319, €359, AUD524, NZD558) per syringe of lip filler. In comparison you would pay around US$750 (CAD980, £607, €702, AUD994, NZD1,041) for similar treatment in your home country.
Book with Medical Departures for lip filler in Johor Bahru so that you have a fuller mouth and feel more confident about yourself.