Thinking of getting your breasts enhanced with a breast augmentation procedure? Penang 's clinics, in Malaysia offer a much more accessible medical service promising high-quality results. Medical Departures guarantees you that these clinics are as good as any high-end clinic from your home country. By going all the way to Penang, you'll have a cost-effective breast augmentation and great holiday as well.
So, now Medical Departures presents you two top clinics in Penang for breast augmentation!
The top 2 clinics in Penang for an excellent and affordable breast augmentation are:
These Medical Departures verified clinics have undergone an exhaustive Medical Departures screening; we've done on-site examinations to determine their medical capabilities, qualifications, clinic maintenance, and facility limitations — and they've proven themselves to be more than qualified for your breast augmentation procedure. In these two clinics, you'll be guaranteed a safe and secure procedure.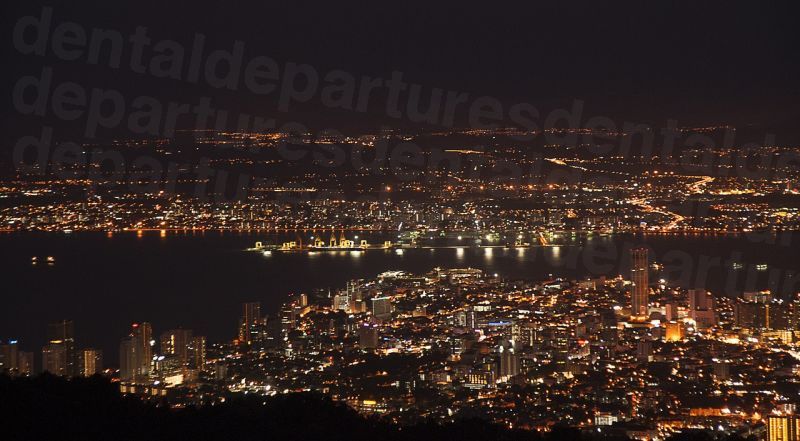 Both facilities offer the exclusive Medical Departures promotions:
Cost of the breast augmentations in Penang
Medical tourism in Penang is booming, thanks to affordable surgery. Clinics offer international patients huge savings. You'll be able to save far more than you'll spend, giving you more freedom during your stay in Penang! Why? You will only pay 41.6% of current international prices! Here is a guide to current average prices!
| | | |
| --- | --- | --- |
| BREAST | $11,829.00 VERSUS $ 4,925.00 Save US $ 6,904.00 | USA |
| AUGMENTATION | $15,594.00 VERSUS $ 6,493.00 Save AUD $ 9,101.00 | AUSTRALIA |
| | $17,230.00 VERSUS $ 7,174.00 Save NZD $10,056.00 | NEW ZEALAND |
The breast augmentation procedure
Breast augmentation is a cosmetic procedure that involves the use of breast implants to add size and give volume and shape to your breasts. Breast implants used can either be silicone or saline based. During the breast augmentation procedure, an anaesthetic is administered to relieve you of pain during of the incisions.
The incisions are made to allow the breast implants to be inserted into the breast pocket and be positioned accordingly. Incisions can be made by the areolar edge, under the breast crease, or by the armpit's vicinity. After the insertion of the breast implants, the incisions are closed via sutures or medical adhesive.
Tourism in Penang
Run along the coast of Monkey Beach, or hike up the Penang hill; enjoy the architectural wonders Penang has to offer and feel time slip back to the past with the quaint appeal of Penang. Penang is an island in Malaysia, well-known for its wonderful tourist spots. Here, you'll have plenty of activities to enjoy after your breast augmentation procedure, so don't worry—you'll get the most of your vacation here for sure.
It won't be so hard to pick the best clinic for your breast augmentation procedure—Penang can offer you the best. So come and book with us now at Medical Departures!