Nowadays, more and more people are becoming medical tourists and flying abroad for cheaper medical procedures. Many of these medical tourists are interested in cosmetic procedures, such as hair transplant. One of the best destinations in this regard is Malaysia. If you are looking for the top hair transplant clinics in Malaysia, you have come to the right place! In the following paragraphs, we discuss medical tourism in Malaysia and the prices of cosmetic procedures like hair transplant as compared to prices in your own country.
What is the Cost of Hair Transplant in Malaysia?
First things first! After all, it is the money factor that acts as the main stimulus for medical tourists to fly to a foreign destination for a procedure such as hair transplant. When you talk about hair transplant cost, Malaysia is 34% cheaper than Australia and New Zealand. The average cost of hair transplant in these countries is AUD $12000 and NZD $13300 respectively, but the same procedure in Malaysia costs AUD $6871 and NZD $7637.
For other cosmetic procedures, you can save up to 75% in Malaysia as compared to home prices. This is all the more beneficial because cosmetic procedures such as hair transplant are usually not covered under insurance or national healthcare schemes. Your insurance will only cover procedures that are medically necessary or cosmetic procedures that have some therapeutic benefit. In all other cases, the cost comes out of your pocket, which is why you should get the hair transplant in Malaysia where you can save thousands of dollars, even after deducting the cost of travel.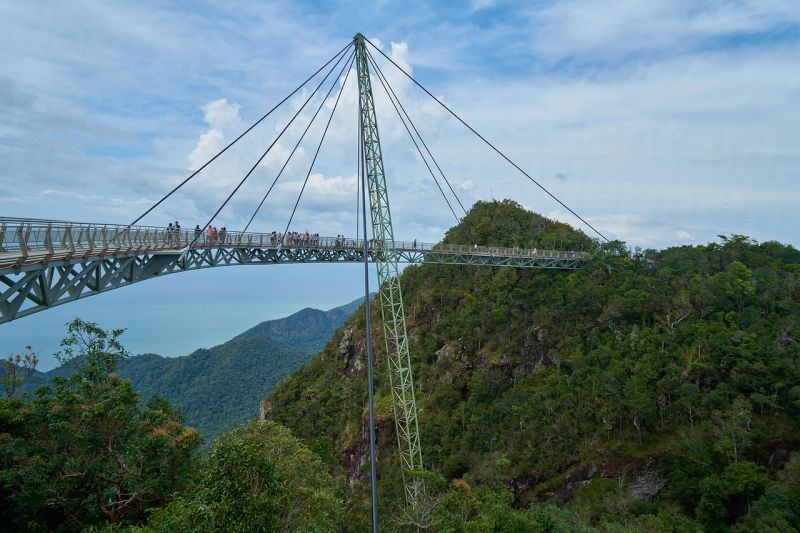 Best Clinics for Hair Transplant in Malaysia
The top three clinics are:
Several things make these clinics the best choices for hair transplant in Malaysia. For one thing, they are conveniently located in the top tourist and business districts of the country, offering you convenient commute to and from the airport, while also offering proximity to major attractions in the city.
More importantly, these clinics are state-of-the-art facilities, offering the most luxurious amenities inside the clinic for your maximum comfort. The doctors and surgeons at these clinics are highly qualified and are well-equipped to use the most innovative techniques to provide you the results that you expect.
What's more, the doctors and staff at these facilities are fluent in English, which removes the communication barrier in a foreign country. So along with low prices, these factors enhance the medical tourism experience in Thailand, especially for people who are seeking cosmetic services.
During consultation, you and your doctor can establish goals for the procedure, and you can learn about the risk factors involved. Ask your doctor how much the procedure will take and plan your medical vacation accordingly.
So there you go! Now that you know about the top hair transplant clinics in Malaysia, schedule your appointment right away.