The Ram Hospital, Chiang Mai is One of the Best Medical Facilities in Thailand
In the last decade or so, Thailand has emerged as one of the hottest destinations for medical tourists. Asia has dominated medical tourism for the longest time, and now Thailand has become a destination for choice for patients from Australia, New Zealand, and many other countries. Within Thailand, the Ram Hospital (Chiang Mai) has served local and foreign patients for more than two decades now. Let's see what makes this hospital so well-reputed.
Stellar Medical Staff
Ram Hospital doctors are a major reason for the hospital's high standing in Thailand's medical sector. Doctors like Dr. Padungkiat Sethakul, Dr. Wannakorn Phatharajaree, and Dr. Pracha Kanyaprasit bring the best training and years of experience to the table. Dr. Padungkiat Sethakul alone has 41 years of experience as a medical professional, which speaks volumes about the hospital's capabilities. As a medical tourist, you need not worry about the kind of treatment that you will get at this hospital. Here, you are in safe hands.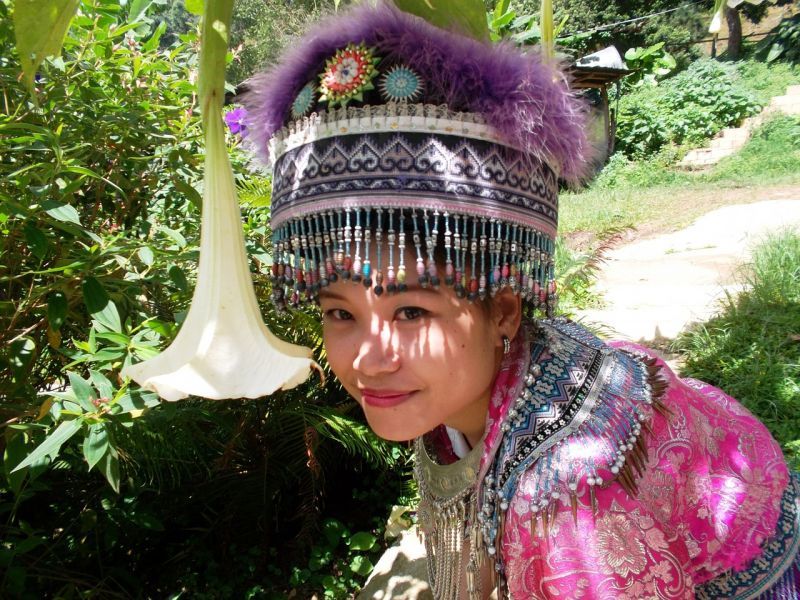 World-Class Healthcare
While you can go to the Ram Hospital for a variety of medical services and procedures, this facility is considered one of the best places for cosmetic surgery in Chiang Mai. Ram Hospital plastic surgery offers you the beautiful combination of savings and quality treatment. Contrary to what many people think, you are not getting a lower quality of medical care just because it costs way less.
The entire region actually strives to offer the best quality medical treatments to be able to attract a growing number of people from countries like Australia and New Zealand. Whether you are here for a tummy tuck, facelift, or knee replacement, you can expect the best service.
Affordable Treatment at Ram Hospital. Packages that Help You Save More
While a great team of doctors is a good enough reason to choose Ram Hospital, medical tourists are more attracted by the affordable treatment prices that this hospital offers (without sacrificing quality that is). This is why they are willing to fly all the way to Thailand for medical procedures. Depending on what they need, medical tourists can save up to 50% on any major surgical or not non-surgical procedure. Here are some estimates that you can consider:
Cost of Knee Replacement in Australia: AUD $21000
Cost of Knee Replacement in New Zealand: NZD $23000
Cost of Knee Replacement at Ram Hospital: AUD $13500 and NZD $14500
Cost of Tummy Tuck in Australia: AUD $13600
Cost of Tummy Tuck in New Zealand: NZD $14700
Cost of Tummy Tuck, Chiang Mai at Ram Hospital: AUD $4800 and NZD $5200
Please note that these are only estimates: the final prices will be provided by the hospital itself where you check in for your procedure. Nonetheless, you can expect to save thousands of dollars regardless of your procedure. Even with the cost of travel and lodging, the Ram Hospital, Chiang Mai will be cheaper than hospitals in your home country. You can easily schedule your consultation and enjoy the best prices on your desired procedure.