Not only do they have extremely affordable prices that pale in comparison to clinics in the West, but they also have some top-flight establishments that adhere to high-standards and are home to world-class surgeons. Here is some advice to finding the top hospitals in Bangkok for breast implant treatments.
Premier Bangkok Hospitals
The medical tourism scene in Bangkok is currently at the summit of the cosmetic treatment world. Not only does Bangkok have 5-star breast implant hospitals, but is also home to the best value for money prices. The thing that usually keeps potential international patients away from places in SE-Asia such as Bangkok is because the perception is that the prices are so low that the treatment standards must also be low. Not true!
When we talk about the best breast implants hospitals Bangkok has to offer, you have to take into consideration that the most highly recommended all have world-class specialists on hand that were trained in the West and adhere to high standards.
If you want to find the best clinics in Thailand for breast implant treatments, it is important to get your knowledge and recommendations from trusted medical tourism portals such as Medical Departures. At Medical Departures, we have already done the research for you, so you can sit back, take our advice that we sourced from viewing the best breast implants before and after photos and reading lots of reviews from former patients of clinics.
At Medical Departures, we have an unbiased approach to offering advice that does not favor any particular clinic. Our reviews are honest and reliable, which gives you that special peace of mind that you need when making such an important decision.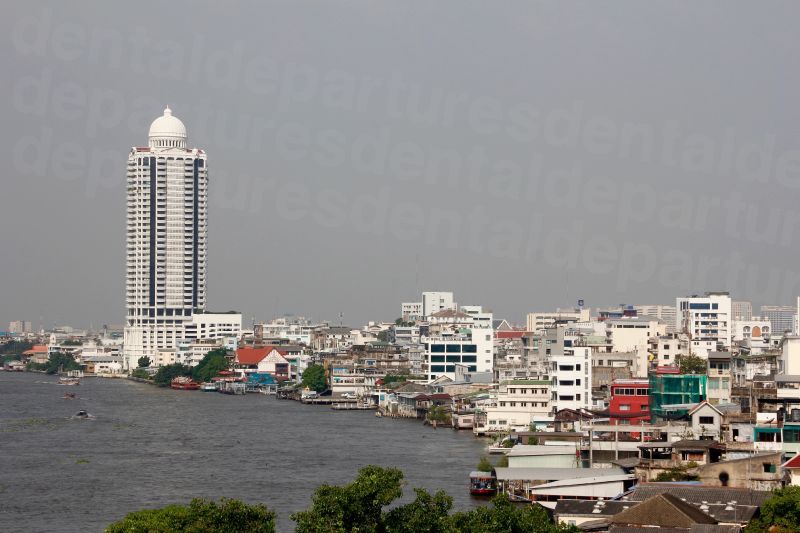 Here is a list of some of the most reliable breast implants hospitals Bangkok has to offer that come highly recommended not just by us at Medical Departures, but former patients of the clinics:
Breast implant Prices in Bangkok
The prices for breast implants make this procedure one of the most expensive in the world. This means that by getting your treatments in Bangkok, you can save almost 60% on prices in the West, which is a dramatic price difference considering the rates for these treatments in the UK, Europe, Australia or New Zealand.
More people than ever before are taking advantage of the opportunities we currently see across SE-Asia. If you want to know about the rates of breast implants in Bangkok , here is an example so you will never be ripped off or tricked into paying way above the odds: US $5,000 (CAN $6,257; UK £3,876; Euro €4,290; Aus $6,3209; NZ $6,730), compared to the prices in the US $ 11,000 (CAN $14,393; UK £8,821; Euro €9,865; Aus $16,500; NZ $17,271).
Let us help you to find the most competitive breast implants hospitals Bangkok has to offer that are known for their world-class treatments and dealing with international clientele.