Looking for laser hair removal clinics in Indonesia? Find high-quality ones with Medical Departures.
For many, visiting Bali is the dream! Indonesia is a top destination for cosmetic procedures, and we are pretty convinced that you will benefit from excellent care at the cheapest rates for your laser hair removal.
Hair Removal in Indonesia
Medical Departures works with a wide variety of clinics in Indonesia, including Bali, who are specialized in providing excellent cosmetic and general beauty care. The DNI Skin Centre , for instance, offers laser hair removal and other non-invasive skin care treatments – and with a number of branches, you're bound to find one close enough to suit. They have been in existence for about 13 years now, and have increasingly become a destination for medical tourism.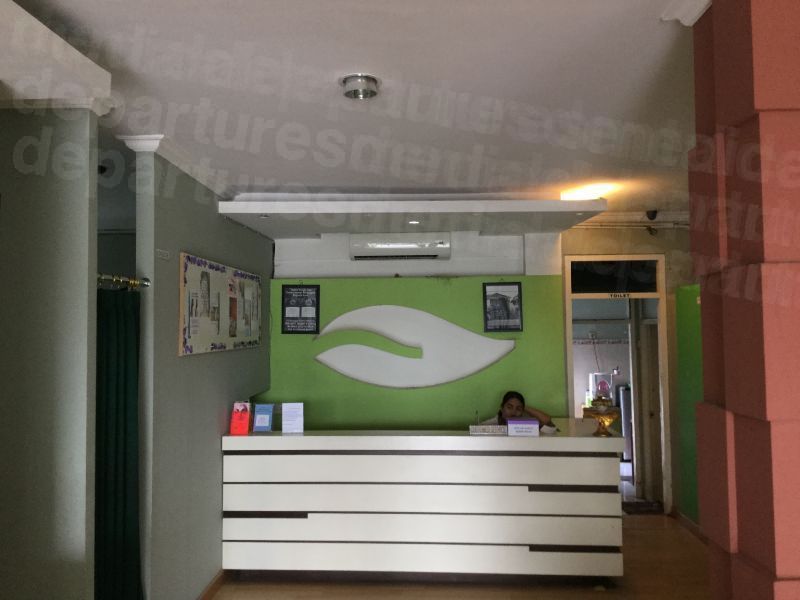 Dr. Gusti Nyoman Darmaputra, who heads the centre, is an Indonesia - trained physician and a certified provider by the American Board of Advanced Aesthetic Medicine. As one of the top laser hair removal clinics in the region, the DNI Skin Centre prides itself in its excellent customer service, its highly qualified staff, state of art technology and affordable prices. The DNi Skin Centre also has several other branches across Indonesia, including those in Tabanan, Malboro and Singaraja.
Cost of Laser Hair Removal in Indonesia
According to our laser hair removal review, Medical Departures patients who did their procedure in Indonesia spent, on average,63% less than what they would have otherwise spent in Australia and New Zealand for the same procedure.
Such a cost difference can be explained by the fact that your laser hair removal cost is reduced when doing the procedure in Indonesia because of cheaper fees, administrative fees, facility fees, healthcare fees and workforce fees; when compared to facilities in Australia and New Zealand. Moreover, the cost of living in Indonesia is considerably cheaper than in other countries, which makes you save even more on your expenses.
At the DNI Skin Centre for instance, laser hair removal cost averages AUD 48 (NZD 51; USD 36; CAD 49; EUR 34; GBP 28) compared to AUD 1,186 (NZD 1,273; USD 895; CAD 1,208; EUR 834; GBP 699) in Australia and New Zealand.
Booking Laser Hair Removal with Medical Departures
Medical Departures patients have reported great results following their laser hair removal procedure in Indonesia. If you, also, want to be part of the happy bunch, we encourage you to get in touch with us today to find out how you can get started to book your laser hair removal procedure. Medical Departures offers you the best care available at the most affordable prices, and nothing else on the market beats that. If you want to have an idea of how great the results are likely to be, check out laser hair removal before and after pictures from our patients.
Medical Departures works with a multitude of experienced clinics for laser hair removal. Indonesia clinicians are known to be skilled, results-driven and affordable for any tourist traveling there to have the procedure. Contact us today to find out more about how you can save on your laser hair removal in Indonesia.