However, you shouldn't worry because you can simply opt for a liposuction to get rid of the extra fat. That said, the cost of the procedure in Australia and New Zealand can be too much. Luckily for you, the top liposuction clinics Malaysia is home to, offer the procedure at a low price.
The average cost of liposuction in Australia and New Zealand is AUD $8,600 / NZD $9,605. In comparison, even the top clinics offering liposuction in Malaysia keep the price around AUD $2,837 / NZD $3,168 on average. This means that the procedure costs less than 40% of what you would have to spend Down Under. So, as you can see, in this case, travelling abroad for an elective procedure is worth your while. However, you still need to choose a clinic where you can undergo liposuction in a safe and relaxing environment.
The best part is that the liposuction price Malaysia offers is low across the board. This means that even the top liposuction clinics in Malaysia keep prices low, which in turn means that you can focus on other, more pertinent factors to choose a clinic. To make things easier for you, here is a look at the top locations in Malaysia for liposuction: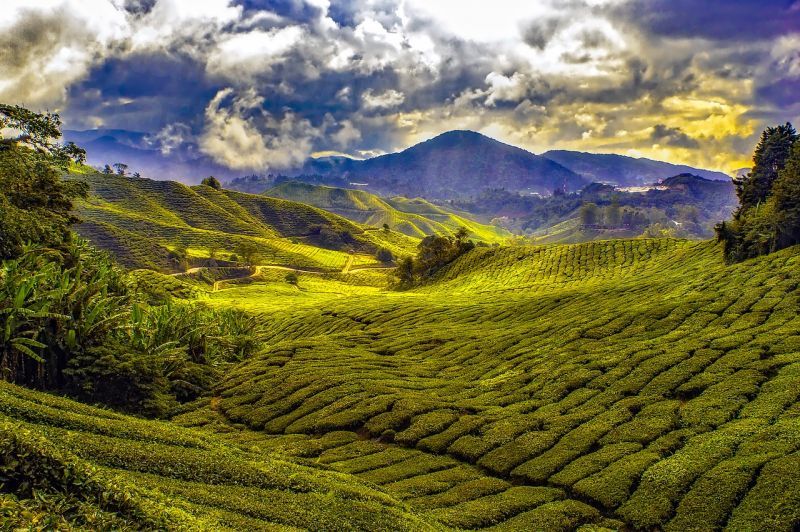 Arc Clinic
This clinic, located in Petaling Jaya, offers a wide variety of invasive and non-invasive cosmetic and aesthetic treatments. This clinic is licensed by the Ministry of Health and considered one of the leading clinics in the country. You will receive treatment from highly experienced and trained specialists, ensuring there is no risk to your health and safety. The cost of liposuction at the Arc Clinic is AUD $8,230 / NZD $9,192.
This clinic is based in Kuala Lumpur, where you will find an extensive range of cosmetic treatments and procedures. The facility focuses on offering its patients' procedures that improve their overall health and wellness as well as help them combat the effects of aging. The cost of liposuction at the Beverly Wilshire Medical Centre is AUD $3,404 / NZD $3,802.
This easy-to-access clinic is the perfect medical tourism destination. The clinic is located less than an hour's drive from the airport, offering world-class cosmetic and aesthetic treatments. The center caters primarily to foreign patients. Dr. Inder, the founder of the clinic, is among the most qualified and experienced aesthetic medicine specialists in Malaysia. The cost of liposuction at the Dr. Inder Clinic is AUD $1,776 / NZD $1,984.
So as you can see, the liposuction price in Malaysia is low at even the top clinics in this country. You simply have to book a flight, pick a facility from the list of the best liposuction clinics Malaysia offers, and you are good to go!