Not quite sure where to finde the best breast augmentation hospitals in Mexico ? With the growing number of medical facilities in the country, it's difficult to know which ones you can trust and which are sub-standard. Fortunately, Medical Departures has you covered. We present the top places to get quality breast augmentations in beautiful Mexico based on real patient reviews, on-site visits and strict quality checks.
Mexico is an ideal destination to have your breast augmentation when it comes to price, service, hotel accommodation, and quality - especially if you are based in North America. Three of the top locations in Mexico are covered in this breast augmentation review.
Why Have Your Breasts Augmented in Mexico?
Mexico offers some of the most inexpensive cosmetic procedures and medical care in both North or South America . Abundant with top-class medical facilities, Mexico is a cosmetic powerhouse for aesthetic enhancements, both surgical and non-surgical.
Let's not forget that this diverse and exciting South American country is well worth a visit in its own right - even if you weren't coming for cosmetic surgery. Mexico is renowned for its food, music, liquor, beach towns and many historical sites - although we do suggest making the most of your holiday time during the run-up to any medical procedure, as your doctor will advise you to stay off those tequila shots post-op.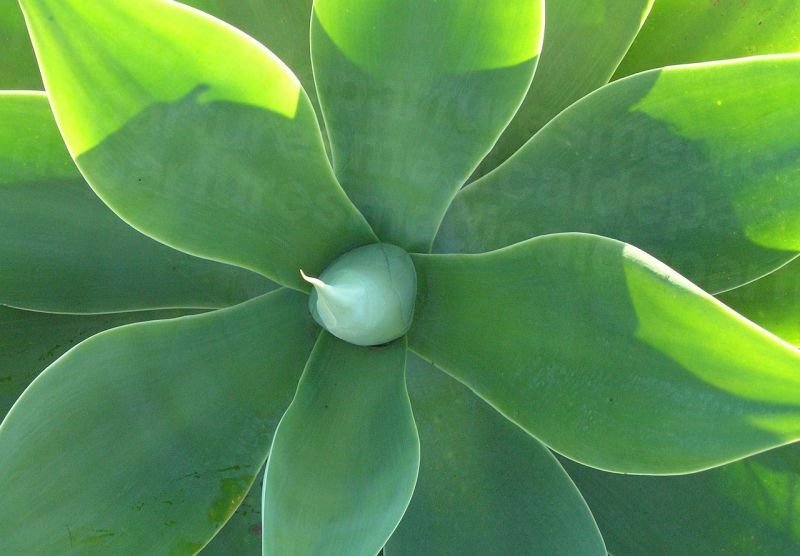 Where in Mexico Should I Have My Breasts Augmented?
Guadalajara – known as the birthplace of tequila, Guadalajara provides one of the best medical tourism destinations in the country, boasting tourist destinations such as historic structures, monuments, and museums.

Jose San Del Cabo – boasts numerous ocean/water-oriented activities for you to enjoy. The region's beautiful beaches are a plus to the excellent aesthetic clinics available, some of which are listed with us.

Mexicali – provides top-quality medical care with a range of reputable cosmetic clinics. You can visit the area's various historical and cultural monuments to feel the essence of the Mexican spirit.
Please note that if you're planning to combine a vacation with a surgical procedure, your doctor will advise you to stay out of the sun and avoid alcohol post-treatment. Many patients prefer to vacation prior to their treatment and reserve any additional time afterward to recovery and recuperation in a relaxed setting.
What Happens During a Breast Augmentation Procedure?
A breast augmentation is a surgical procedure that generally follows these main steps:
Administration of local anaesthetic;

Incisions are made in the chosen areas of the breasts, such as at the edges of the areola, under the breast fold, or by the armpits.

Implants, either silicone or saline, are inserted through the open incisions and positioned.

Incisions are closed via sutures or medical adhesive.
How Much Do Breast Augmentations Cost?
The average rates of breast augmentations can be seen in the table below (these are estimates only; be sure to check with your chosen clinic for exact pricing).
| | | | | |
| --- | --- | --- | --- | --- |
| PROCEDURE | US$ | CAN$ | AUD$ | COMPARISON |
| BREAST AUGMENTATION | $11,829.00 | $14,740.00 | $15,155.00 | INTERNATIONAL |
| | $3,668.00 | $4,571.00 | $4,700.00 | MEXICO |
| | 31.00% | 31.00% | 31.00% | % YOU PAY |
| | $8,161.00 | $10,169.00 | $10,455.00 | YOU SAVE |
Medical Departures Recommends These Clinics for You
Jenny Bracamontes Blanco is the place to be beautified, enhanced, perked up, and pampered. Jenny Bracamontes Blanco has been practicing in the industry since 1997, offering top-notch aesthetic services and high-quality results!
Advanced Health Medical Center is a state-of-the-art facility offering high-quality cosmetic care and plastic surgery solutions. You can choose from a variety of procedures to boost your beauty in this Tijuana-based medical center.
Maurice Aceves promises top-class cosmetic procedures with affordable rates. Maurice Aceves offers procedures such as rhinoplasty, lip augmentation, buttock augmentation, and breast augmentation.
Getting Started
Are you ready to realize your dream of getting larger, more shapely bosoms (while not having to remortgage the house)? With the best breast augmentation hospitals in Mexico, you are assured of both affordability and quality. You can book now online through Medical Departures.
Sources:
Fes, Nik. Mexico: Medical Tourism Relies on the US. Tourism Review News. 30 April 2018
https://www.tourism-review.com/mexican-medical-tourism-focuses-on-americans-news10576
Bolotin, Chuck. Why I Prefer To Get My Health Care In Latin America. Forbes. 22 February 2018.
https://www.forbes.com/sites/nextavenue/2018/02/22/why-i-prefer-to-get-my-health-care-in-latin-america/
9 Things Mexico is Famous for. Let's Travel More. 26 July 2018.
https://lets-travel-more.com/9-things-mexico-is-famous-for/