You can easily combine a holiday at one of the country's prime holiday locations along with some inexpensive cosmetic work, getting more bang for your buck. You can go to beach destinations like Koh Samui, Phuket, Pattaya, opt for the capital Bangkok or choose Chiang Mai for its laid-back atmosphere and numerous temples. All of them have top-notch cosmetic centers.
What are dermal fillers used for?
If you have lines and dents on your face, dermal fillers can fill them up. Newer dermal fillers can also be used to replace lost volume in cheeks, address a short nose or chin or even help with a non-surgical lip job. As sagging skin can also be filled you end up looking more youthful. You can go through dermal filler before and after pictures in Thailand to get an idea of the kind of results you can expect after treatment.
It is best to consult with the doctor and then decide what kind of dermal filler work you need, which kind of dermal filler will be best for and also discuss the kind of results you can expect. These fillers may be simple hyaluronic acid fillers like Restylane or Juvederm, or those that contain other substances like Bellafill, Radiesse, Sculptra and others. You could even opt for collagen injections to improve lines.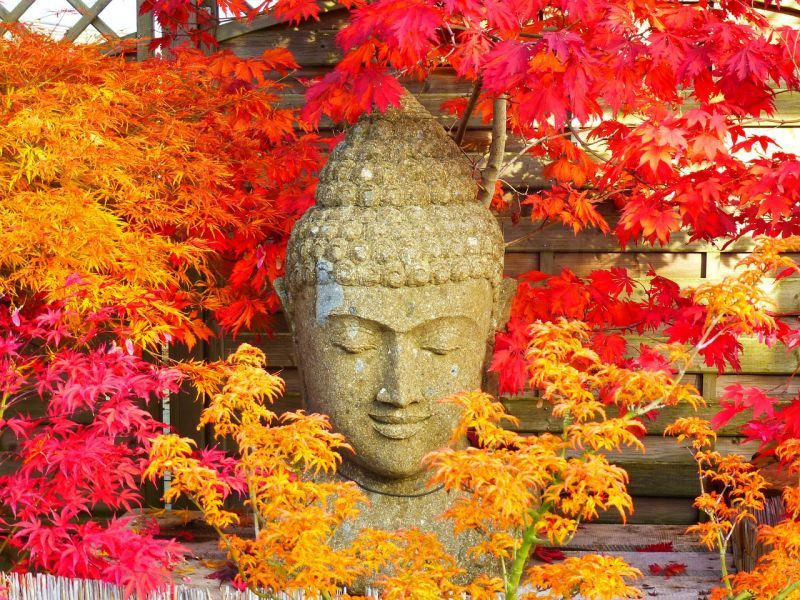 Which are the high quality dermal filler clinics in Thailand?
Since cosmetic clinics and even large hospitals can be found in different parts of Thailand, it is best to book through a reputed site like Medical Departures. That is because we only list clinics that have been vetted by and we check the qualifications of the doctors so you are much safer. We also offer the best price guarantee so you should have no apprehension that you will pay more. Among the top quality checked clinics in Thailand for dermal fillers listed on our website are:
Avarah Innovation Clinic - this clinic centrally located in Bangkok offers all kinds of non-surgical cosmetic treatments including dermal fillers.
Radiant Medical Phuket – this cosmetic clinic in Phuket specializes in various skin and anti-ageing treatments. Anti-aging procedures including dermal filler treatments are performed at this clinic.
Apex Profound Beauty Clinic – this clinic is part of a chain that has different branches in Bangkok, Phuket and Pattaya. It offers a wide range of anti-aging procedures including various dermal fillers.
What is the dermal filler cost in Thailand?
The dermal filler cost varies a great deal and depends on the number of areas to be treated, the number of syringes that will be needed, the kind of dermal filler used and other factors. Juvederm costs AUD1,009 (NZD1,071, £614, €684, US$798, CAD1,001) in an advanced country. In Thailand, for dermal fillers you would pay a starting rate of AUD367 (NZD389, £223, €249, US$290, CAD364) so you save a great deal.
Book with Medical Departures after checking out the dermal filler before and after pictures in Thailand at the clinic and location of your choice.