If you are looking for affordable cosmetic work that will make you look younger without surgery then you should consider dermal filler clinics. Indonesia offers low cost cosmetic treatment at the hands of excellent dermal filler doctors. And Bali, the popular island, is an amazing holiday destination that also sees hordes of medical tourists who come for the dual attractions of a low-cost holiday, coupled with some affordable cosmetic treatment.
How is the use of dermal fillers advantageous?
Sun damages, stress, pollution and age all take their toll on the face. Wrinkles and lines can make you look older than your years. If you wish to turn back the clock, then dermal fillers offer a quick and easy treatment that subtly eliminate the wrinkles and gives you a younger-looking appearance. This minimally invasive treatment takes only a few minutes and does not require any downtime.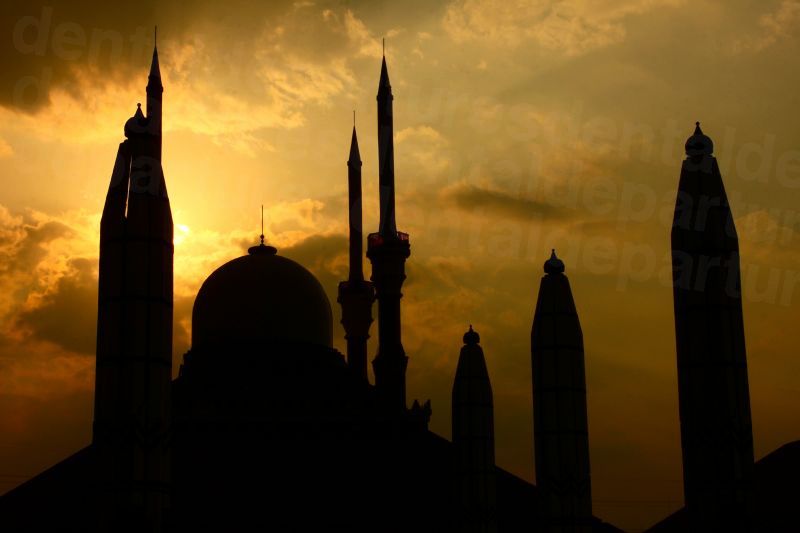 It is much cheaper than surgery, particularly when you consider that surgery is a permanent option and performed only as a last resort. A good dermal filler doctor can give you smoother skin and a wrinkle-free appearance with the use of dermal fillers and perhaps botox as well. With dermal fillers, you can also opt for increasing volume in sunken or sagging cheeks, get a more defined nose and also better looking lips without undergoing surgery.
Different dermal fillers can be used for different purposes. Among the common fillers that are popular are:
Restylane
Juvederm
Sculptra
Radiesse
Bellafill
Many of these products come in different formulations and may go by other names in different countries. Do see dermal filler reviews and check dermal filler before and after images to see what kind of difference the fillers can make on your face.
Top dermal filler clinics in Indonesia
There are many cosmetic clinics in different parts of Indonesia, but you should check a reputed site like that of Medical Departures to a good quality one. Among the ones listed on our website are:
Rejuvie Aesthetic & Anti Aging – a full service cosmetic and dermatological clinic manned by highly qualified doctors.
Manika Aesthetic Clinic – all kinds of cosmetic and aesthetic anti-ageing procedures and treatments are done at this clinic.
Nu-Mi Aesthetic & Wellness Center – for various cosmetic and non-surgical treatments that help restore freshness to your face, this clinic offers a range of services.
Skin Act's Clinic –you can take advantage of the many latest cosmetic treatments offered at this clinic to restore your youthful appearance.
While you can undergo dermal filler treatment at any of these cosmetic clinics you can also take this opportunity to get other cosmetic work done at an affordable rate.
What does dermal filler cost in Indonesia?
The cost of treatment by dermal fillers is Indonesia is quite reasonable. In a western country you can pay around AU$1,009 (NZD1,071, £614, €684, US$798, CAD1,001. In Indonesia you would pay a starting rate of AUD330 (NZD352, £200, €224, US$261, CAD327) for similar treatment.
Book with Medical Departures at a top dermal filler clinic in Indonesia.